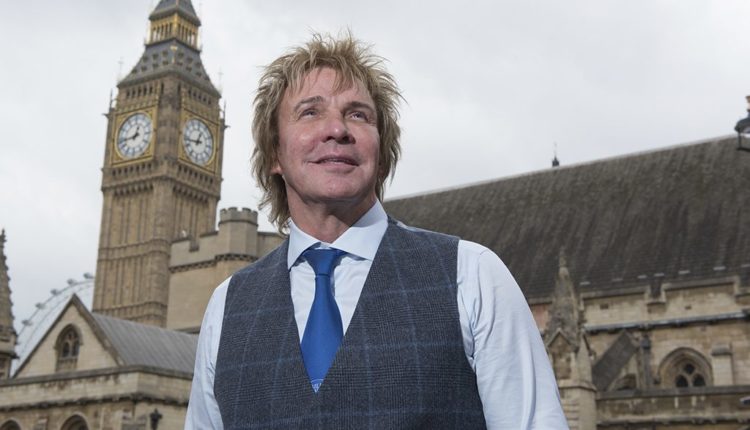 Pimlico Plumbers launches 'no jab, no job' recruitment
Pimlico Plumbers has determined that anyone applying for a job with the company must be vaccinated against COVID-19.
The specialist, who is recruiting six members of an in-house maintenance team, said all applicants will be asked to prove they have had at least one vaccine dose, by showing evidence such as their vaccination card or NHS app information.
Chairman Charlie Mullins said: "This is the first time since the start of the pandemic that our recruitment ads are making it clear to everyone applying that they must have had at least one shot.
"I know there are critics who paint this" [vaccine refusal] as a human rights issue, but all I want is to make sure that both our people and our customers are safe, and to give them extra confidence in this company."
He said that Pimlico Plumbers took the pandemic very seriously in his personnel policy. The company announced in January that it would regularly test all its staff and use thermal scanners to monitor temperatures.
Mullins added: "The sooner we get over this terrible disease, the sooner we can all get back to normal and get this country's economy back on track."
The advertised jobs will start in September, by which time all adults are expected to have received a shot.
Mullins first proposed such a personnel policy in January, when he said he would ensure that all existing employees receive the vaccine.
Jonathan Chamberlain of law firm Gowling WLG said at the time: "Employees can refuse and if they are fired as a result, they are likely to have strong claims against their employer, potentially very expensive ones. As the law currently stands, even the government cannot push for the general public to be vaccinated, so the courts are unlikely to have much sympathy for a private employer trying to force its staff to get the shot."
The company has not yet changed contracts for existing employees, Construction news understands.
Pimlico said it had sought legal advice ahead of the launch of its new recruiting policy.