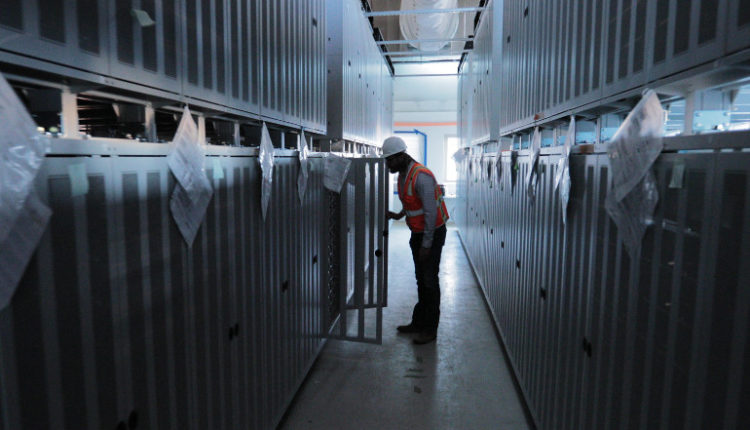 Phase III construction begins on expansion of world's largest lithium battery bank
Vistra announced its plans to further expand its Moss Landing Energy Storage Facility in Moss Landing, California. The company has entered into a 15-year resource adequacy agreement with PG&E for a new 350-MW/1,400-MWh battery system. This would complement the existing 400 MW/1,600 MWh of energy storage capacity already at the site, bringing the site's total to 750 MW of 4-hour lithium energy storage (3,000 MWh).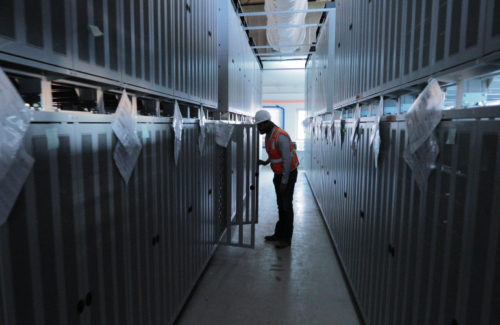 "Through this partnership with PG&E, Vistra is bringing its capabilities and expertise to lead the clean energy transition and provide much-needed electricity to the people of California," said Curt MorganVistra CEO. "These innovative battery energy storage systems are necessary to maintain electric grid reliability as increasing levels of intermittent renewable power are integrated into the electric grid."
Like previous phases, Moss Landing Phase III will be able to move quickly due to the utilization of an already-approved development permit and its location on a Vistra-owned power plant site with existing interconnection and infrastructure. At its plans sites California and across the country, Vistra is leading the way in responsibly reclaiming and repurposing sites that have been historically used for fossil fuels, transforming them with renewables and battery storage, leading to economic activity and tax base for the communities.
Today's announcement brings the Moss Landing site's total energy storage capacity to 750 MW/3,000 MWh, the largest of its kind in the world:
Morgan continued, "With this planned expansion, we are moving the Moss Landing site closer to its full potential. With additional phases, this project could eventually reach 1,500 MW – enough to power approximately 1,125 million homes across the state of California with emission-free electricity. Vistra is committed, through our Vistra Zero portfolio, to transitioning the company to address climate change – and our Moss Landing site is a shining example of the pivot of our generation fleet toward carbon-free technologies."
Pending the receipt of CPUC approval, Vistra anticipates construction on the third phase of the Moss Landing battery energy storage project will commence in May 2022 and will begin commercial operations prior to June 2023.
News item from Vistra