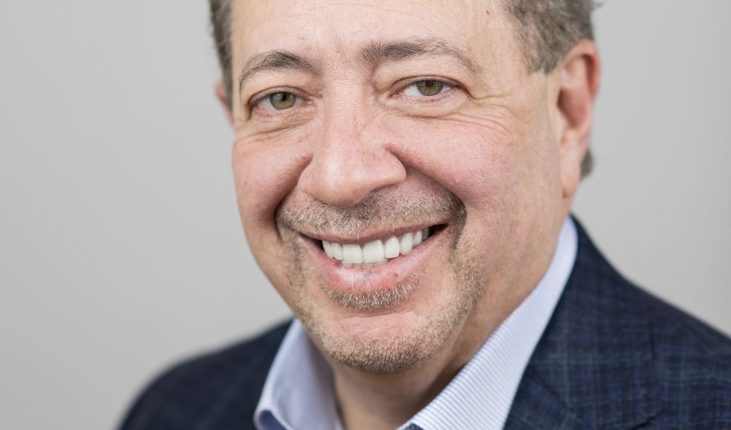 People need to get real about returning to the office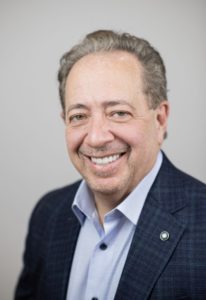 I know this will cause some controversy, but I've never been one to suppress my feelings. We are just over 18 months away since COVID-19 invaded our lives, thoughts and culture. This country initially began initiatives to curb the spread of the virus, many of which proved successful, including working from home.
The flooring industry is a story of two cities: in residential areas, some retailers have never skipped a day in their stores. They are entrepreneurs and they have done everything they can to keep their business going. They embraced customers and they embraced the return to trade shows and gatherings. Surfaces 2022 expects the largest attendance in years.
On the commercial side, many architects and designers, especially those in the big cities, continue to hide under their beds, fearing that the return to work will be an express train to the cemetery. One company told me they'd be happy if NeoCon attendance was 40% of what it was before the pandemic. Many companies continue to keep their doors closed, perpetuating the phenomenon of working from home. I say to them: "Bring your employees back to work." I actually say that to all the big companies in the big cities. You are destroying the economy.
I live in Manhattan, specifically on the Upper East Side. It is a residential area. To my surprise, most restaurants and other small businesses have reopened, and those that have not been replaced by new establishments. The area is thriving. Some are even doing better than before COVID-19, having been able to supplement their indoor tables with outdoor dining.
On the other hand, midtown Manhattan continues to struggle. The small businesses in that area are struggling or bankrupt because many of their customers are the "bridges and tunnels" crowd who work in the locked offices. Eighteen months after the closure, so many people still have to return. In some cases, it's the companies; in other cases, it's the people who have become accustomed to living without the time and expense of commuting, without getting dressed or showered in the morning, without having to say goodbye to Fido. This under the guise of fear of returning to the office.
Companies say they won't send employees back to their desks until it's safe from COVID-19, but for some workers, like the rowdy teacher unions, it will never be safe enough. So here's some friendly advice I'm tempted to give to the millions of homeworkers who won't go back to their office because they say they are afraid of COVID-19: Get up and go back to the office! You collect 100% of your salary. You are obliged to perform 100% of the work. Not 75%, with the remaining time spent with your kids, your cat, and the latest 64-ep Hulu or Netflix series.
But of course it's not that simple. I get that working from home isn't just about the joys of a laptop-and-kombucha lifestyle. It has legitimate benefits, like saving hours every day on the commute, which can (at least in theory) allow us to be more productive. Just think how liberating it must be for anyone who has to spend two hours every day on the commuter train or on the road. Let's get real. Offices – especially where staff are vaccinated and safety protocols are in place – are much less crowded than subways, restaurants, theaters and shops.
Here in New York, the real risk of a vaccinated person contracting the virus on any given day is between one in 5,000 and one in 10,000. A lightning strike offers a greater chance of killing them. The risk is certainly even smaller in an office where there are more rules than in the fine print of a Lotto card.
If homeworkers really feared getting sick at work, they'd be even more zealous to avoid crowded restaurants where unmasked strangers breathe their faces. Proof that fewer people than you think really care about office security is that our restaurants fill up earlier in the evening than they used to. Guess why? It's easier and more natural to eat at 6 or 7 pm than at 8 or 9 pm when you're out of the office. Many of these people eat out early and have often not been at their desk or cubicle since March 2020.
Some homeworkers swear they can't wait to get back to the office – how they miss the camaraderie, the shared intensity, the desirable colleagues they can't flirt with anymore. But if they were really desperate to get out of the house, they would scream for their bosses to bring them back.
No such noise has been detected.
Steven Feldman