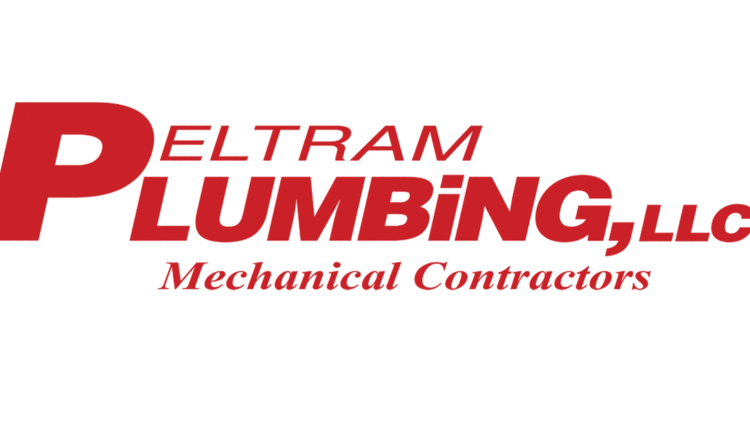 Peltram Completes Acquisition of E.R. Plumbing Services
Peltram Plumbing Holdings ("Peltram"), through its operating company Precision Plumbing and Service ("Precision"), has announced the acquisition of ER Plumbing Services ("ER Plumbing"), a Charlotte-based provider of plumbing service and maintenance to residential and commercial customers . Peltram is a portfolio company of Crescendo Capital Partners ("Crescendo").
Founded in 1997 and located in Mint Hill, NC, ER Plumbing provides a comprehensive range of plumbing services to homeowners, property managers, and commercial clients throughout the Charlotte metro area.
Dave Parker, President of ER Plumbing, added, "Precision is the premier plumbing company in the Charlotte area. Because we know Justin and Precision as well as we do, we are confident that we have found partners who share our values, culture and approach to business. The combination of Precision and ER Plumbing will make for a stronger company in the future than it is today and I look forward to the next phase of growth."
"The acquisition of ER Plumbing is a continuation of Peltram's growth strategy of acquiring the dominant plumbing business in the top US regions, then expanding the service organically and through additional acquisitions," said Mike MacRitchie, Crescendo Partner. "The acquisition of ER Plumbing will help accelerate service growth in the Charlotte area."
Founded in 1981 and based in Matthews, NC, Precision provides a wide range of plumbing services including maintenance, construction, rehabilitation, refurbishment and installation for commercial customers. Precision is an operating company of Peltram, a plumbing-focused mechanical contractor based in Auburn, WA.