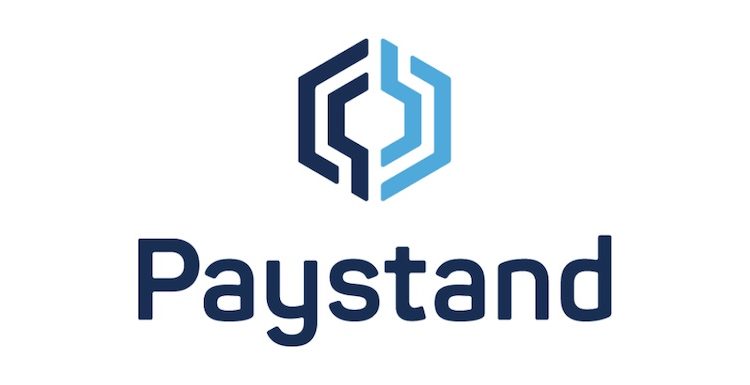 Paystand now integrates with Sage Intacct cloud financial management system
B2B payment platform Paystand has announced a partnership with cloud business management provider Sage. The partnership enables a "Venmo for Business" through Paystand's B2B payment network, which is now integrated with the Sage Intacct cloud financial management system and is available through the Sage Intacct Marketplace.
For the first time, Sage Intacct customers can create a "self-driving money" experience for their customers and receive payments instantly through Paystand's zero-fee banking network. The Paystand Sage integration also gives Sage Intacct customers a modern Payments-as-a-Service model, removing them from legacy banking infrastructure and providing a cloud-based payments platform that unlocks scalability and helps finance teams improve margin and operational cash flow.
Paystand's technology comes as a native integration with Sage Intacct and allows customers to:
Create smart invoices with built-in payment options and a remarkable next-gen payment experience
Streamline cash flow management with automatic reconciliation of daily bank transfer data
Save time with an automated money request and the ability to easily reconcile deposits, refunds, disputes, fees and adjustments.
The partnership with Sage further expands Paystand's vision for cashless B2B payments by providing all businesses within the Sage Intacct ecosystem with a way to put their receivables and earnings on autopilot. By enabling more companies to move away from the existing banking infrastructure, Paystand accelerates the acceptance of a more open financial sector in which companies themselves have control over money transfers. Paystand saves businesses 50% or more on receivables costs by eliminating transaction fees and also accelerates time-to-cash by 60%, allowing them to scale up and significantly increase ROI.
"Blockchain created the blueprint for decentralized finance, and money is now software," said Jeremy Almond, CEO of Paystand. But in 2021, businesses and finance teams are still held back by pre-Internet infrastructure and monopolistic banking practices that limit their full potential. Our integration with Sage Intacct gives an entire class of businesses access to a new payment network that enables growth and puts businesses first – not the card networks. "
News item from Paystand