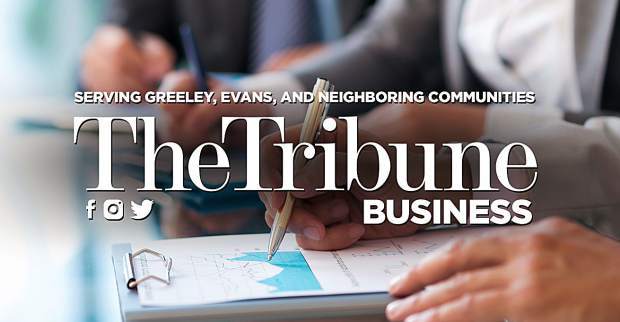 Partner in Windsor business named finalist for female roofing professional contest – Greeley Tribune
A female partner of a Windsor roofing and construction company is a finalist in Beacon Roofing Supply's Female Roofing Professional competition.
Stephanie Pouse, co-founder of Brahma Roofing and Construction, has a shot at first place in the competition, which aims to inspire women in the roofing industry in North America.
Pouse has been passionate about building ever since she shadowed her father on construction sites from an early age, according to a press release. She witnessed the impact buildings can have on communities, while at the same time growing an appreciation for crew members' hard work on construction sites.
Pouse continued her journey in the field by leading foreign tours, where she worked on many life-changing projects. She rehabilitated a primary school in Mexico and designed a playground for a primary school in Costa Rica.
Pouse and her father co-founded Brahma Roofing and Construction with the goal of creating "a new level of service and trust within the construction industry," said the company's website.
The competition has five finalists. The four runners-up will receive $ 1,000, and the winner will receive $ 10,000. All five participants will have the opportunity to further their personal development in the industry with an invitation to the 2021 International Roofing Expo.
Now, until June 7, the public can vote for the five finalists by attending bit.ly/roofingcontest.