Panasonic offers warranty bundle for customers purchasing solar and storage products
Panasonic has announced a new warranty for customers purchasing a complete solar system consisting of Panasonic solar panels and the EverVolt 2.0 battery.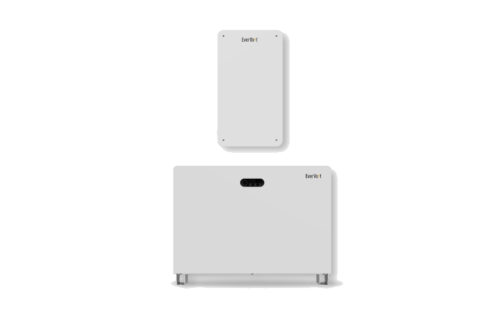 The EverVolt AllGuard All System Warranty is Panasonic's first warranty to bundle protection for the EverVolt 2.0 ESS with coverage from a solar panel system. It provides new levels of comprehensive protection for customers, covering product, performance and labor for all major system components:
25 years for Panasonic solar panels
25 years for racking system
10 years for inverter
10 years for Panasonic EverVolt 2.0 ESS
"With the EverVolt AllGuard All System Warranty, we can uniquely offer homeowners a wider range of protection that covers their entire solar and energy storage system to enhance their investment," said Mukesh Sethi, director, solar and energy storage, Panasonic Eco Systems North America, a division of Panasonic Corporation of North America. "Home battery storage is gaining popularity among homeowners seeking grid independence and is now an integral part of the solar power system. With our product, performance, parts and labor warranty, they can rest assured that their solar investment is fully protected."
The EverVolt AllGuard All System Warranty is ideal for customers seeking comprehensive coverage for their solar panels and EverVolt 2.0 energy storage system. It ties in with the Panasonic AllGuard Solar System warranty, which provides comprehensive coverage for customers purchasing a solar panel system without battery storage. Customers who purchase a standalone EverVolt 2.0 ESS are eligible for a 10-year product, performance and labor warranty when installed by a certified EverVolt installer.
EverVolt 2.0 ESS will be available in January 2023.
News from Panasonic