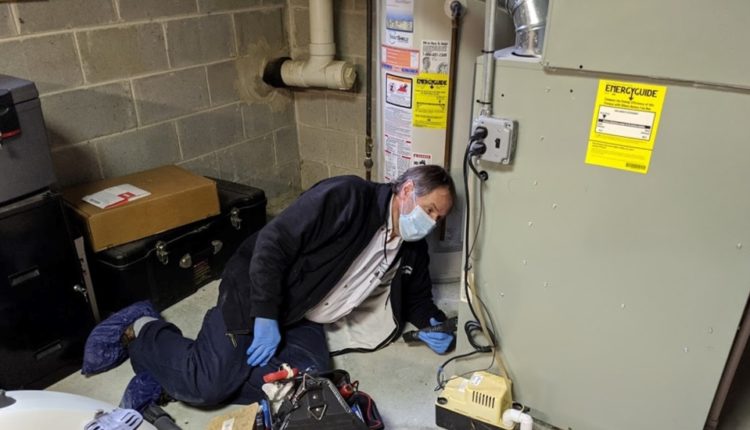 Owner of West Chester's Brandywine Valley HVAC Touts the Benefits of Employment in a Recession-Proof Field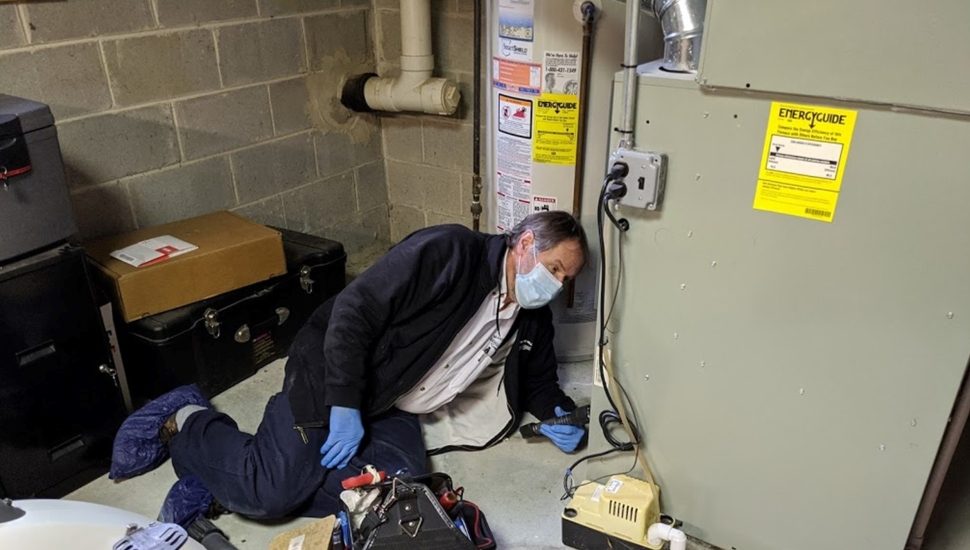 A Brandywine Valley HVAC service technician.

As demand for HVAC workers continues to grow, Bill Ronayne, the owner of Brandywine Valley HVAC in West Chester, is working to attract more people, especially women and young people, to this recession-proof field, writes Nancy Stedman The Philadelphia Inquirer.
He often speaks at local high schools and other places to promote the benefits of employment in heating, ventilation and air conditioning. He believes there are many misconceptions about work, which has changed dramatically over the past two decades.
"You don't have to be a weightlifter to do the work we do today," Ronayne said. "There's still a lot of heavy equipment out there, but it's smaller and lighter, easier to move."
Today, the emphasis is on technology. Potential engineers need to understand computers, but they don't have to be experts.
"If you can use a smartphone, then you can do the job," he said.
Being polite and liked by customers is also crucial to the job as it is important to build a loyal customer base.
"Ninety percent of our work is done in referral and referral activities," says Ronayne.
Read more about HVAC vacancies in The Philadelphia Inquirer.