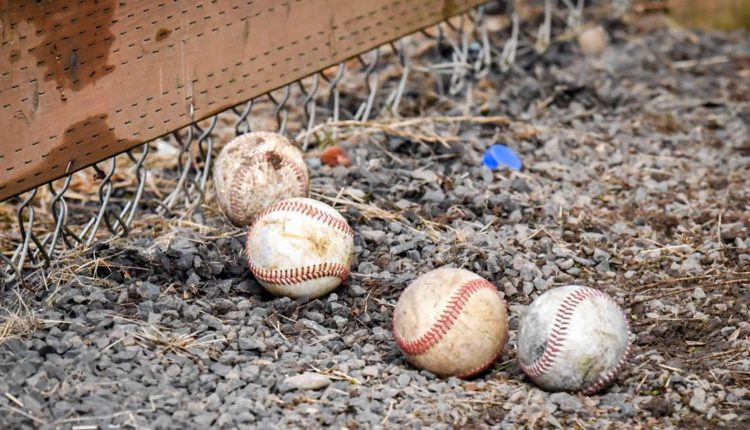 Orzel Haymaker roundup: Dirtbags whiff against Everett | Baseball
With the loss, the RBI fell to 1-1 in the tournament, which marked an important game on Saturday against AA Rohl Roofers of the Lower Columbia Baseball Club, to determine eligibility for Sunday's bracket play.
Roofers come back late and then lose
LCBC AA Rohl Roofing found his foul late, but couldn't stave off Aberdeen's death, falling 5-4 on walk-off fashion Friday.
The Roofers just couldn't hit the Aberdeen starter; despite walking seven, they were hit by him for four innings. But in the fifth, Aberdeen went to the bullpen and LCBC struck.
The Roofers hit back in the sixth and tied the game at 2-2. Aberdeen jumped back with a run on RA Long's Ian Elmore in the sixth, but Canyon Rader came in to get LCBC out. The runs continued in the seventh inning with the Roofers adding two more to take their first lead of the game at 4-3, but Aberdeen struck back definitively in the bottom of the seventh inning and hit two more off Rader to clear the winners to walk.
Kelso's Ben Muraski went out for the Roofters five innings, struckout four and gave up two runs on two hits and four walks.
Dominic Curl, Karson Hawkins and Rader were the only LCBC players to register hits, but the Roofers got enough through 11 free passes – 10 walks and a battered batter.