Origis Energy orders 700 MW of tariff-free bifacial solar panels from Boviet Solar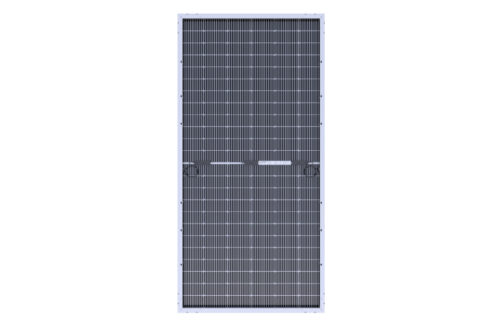 After securing a supply order for 750 MW modules from First Solar in April, solar developer Origis Energy has signed a master supply agreement for more than 700 MW with Boviet Solar. Origis Energy will use Boviet Solar's Vega Series 550-W bifacial modules for US-scale solar projects. Delivery of the PV modules is planned for 2023.
"Boviet Solar has a clear understanding of the solar energy market we operate in," said Samir Verstyn, Chief Investment Officer & Chief Operations Officer of Origis Energy. "The Boviet solar technology enables Origis to achieve key productivity and cost targets across our portfolio."
Boviet Solar panels are made in Vietnam. The two-sided panels are excluded from the Section 201 rates.
"We are proud to have reached this important milestone through the supply agreement with Origis Energy," said Jimmy Xie, General Manager of Boviet Solar. "Boviet Solar's strong momentum in the U.S. solar industry is a direct result of our company's commitment to business stability, Tier 1 bankability, technology know-how, manufacturing excellence, supply chain transparency and the best performing technology known. stands out for its strength, performance, and quality. We are honored by Origis Energy's confidence in us, our organization and our products."
News item from Boviet Solar