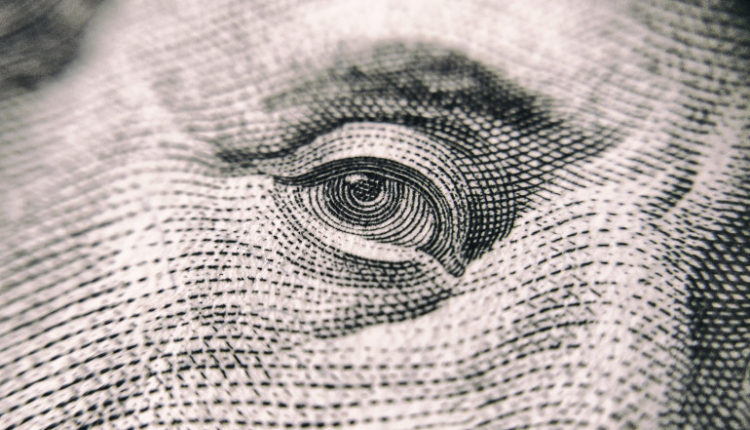 OpenSolar and Mosaic merge solar financing services
OpenSolar, a free solar design and sales platform, and Mosaic, a financing platform for U.S. residential solar and energy-efficient home improvements, are teaming up to build on their shared mission to drive widespread adoption of solar.
Both companies wanted to build efficiency into the solar sales process – OpenSolar through its free-to-use, end-to-end design and sales platform and Mosaic through its range of financing options.
The integration of the two companies is intended to allow solar installers to offer their customers competitive financing options to purchase solar in the sales proposal. The goal is to streamline applications and financing options within the project proposal and hopefully convert leads into sales in less time.
"At OpenSolar, we recognize that solar installers are on the front lines of the global clean energy transition, and we are committed to providing them with the most accurate, fastest and streamlined capabilities to convert more leads into closed sales through our free-use design and sales platform," said Andrew Birch, co-founder of OpenSolar. "Mosaic has been an industry leader for the past decade with their innovative financing options and equally innovative software app, and I am excited to partner with them on our shared mission to make solar adoption faster, easier and more accessible for everyone. "
OpenSolar also recently signed partnerships with IronRidge, Sungage Financial and Greenlancer. Since its launch in 2019, OpenSolar's design and sales platform has been used by solar installers in more than 100 countries to convert more prospects into booked sales.
Mosaic announced in November that it has crossed $6 billion in funded loans. The announcement came just four months after the company passed $5 billion in loans and nine months after $4 billion in loans was announced.
"Mosaic easily integrates our financing options into the tools contractors use every day, giving solar professionals seamless access to the most competitive financing solutions on the market," said Billy Parish, founder and CEO of Mosaic. "The integration of Mosaic with OpenSolar's end-to-end design and sales platform enables us to serve more installers and, in turn, more homeowners as they move to clean energy."
News item from OpenSolar