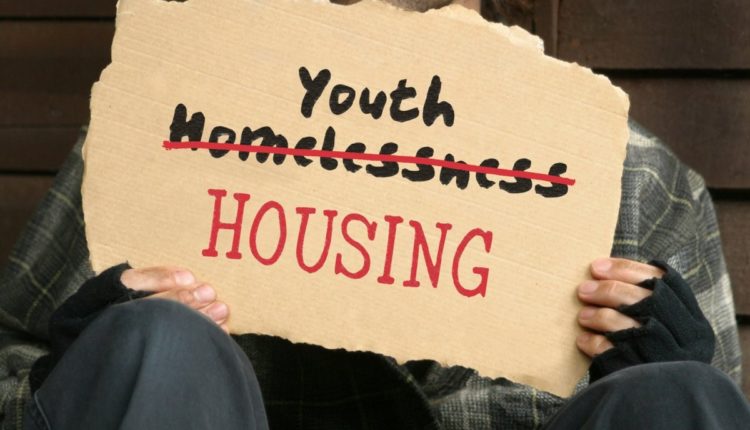 oneROOF Youth Services needs a few more roofs
The goal of the Host Homes program is to keep local youth out of the shelter system from the start
An online Host Homes info session will take place on Thursday evening with the hope of getting more Host Homes on board.
The local program is about three years old and links a youth to a place of residence.
OneROOF CEO Sandy Dietrich-Bell says it really is a prevention and distraction program.
She says: "the family, or the school, or the young people themselves will contact us" and say "it's not going well, I foresee I'll be out on the street soon."
Dietrich-Bell says that instead of taking them to the shelter, they have the guest house shelters to go to.
She says it's about "regular families with rooms they want to rent out," with support for those families and the young people.
Pre-pandemic, oneROOF had nearly a dozen homes on their list. They are now actively recruiting, with a real need for places to stay in Cambridge.
Funding support was provided through Trillium, and now some regional funding aids the program.
You can register for the online session here.
The expansion continues at the Kitchener oneROOF address on Sheldon North. It recently bought a neighboring house to continue programming.
Supporting housing units are also being built on the site.