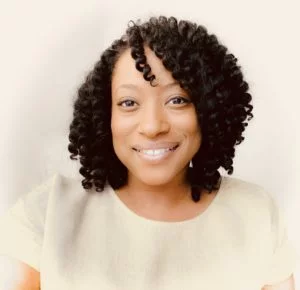 Omoleye Simmons joins Tarkett – Floor Covering News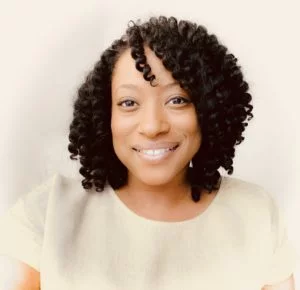 Solon, Ohio, Tarkett, North America, welcomed Omoleye Simmons as vice president of design for the company's commercial operations.
"This new position was created as part of Tarkett's commitment to be an industry leader in design and deliver on our promise to provide beautiful, on-trend flooring solutions for any space," said Paul Young, senior vice president, product, innovation, design and sustainability, Tarkett North America. "We are delighted to welcome Omoleye to our team and look forward to seeing her vision come to life."
An accomplished designer, Simmons spent the better part of a decade at Shaw Contract, where she developed impressive product collections and served as a design lead on innovation initiatives, according to the company. As a former art educator, she said she has experience coaching designers in technology and concept development, translating art into product. She received her bachelor's degree in art from Winthrop University and a master's degree in textile design from Philadelphia University.
Simmons has won more than a dozen industry awards, most recently two NYCxDESIGN Awards in 2020 for Best Product.
In this new role, Tarkett said Simmons will serve as the voice of Tarkett design within the interior design industry. She will be a key speaker and spokesperson, representing the brand at industry events and customer meetings. She will review the design landscape, with a special focus on end-use segmentation, sharing feedback from customers and Tarkett's sales teams to guide the design process, ensuring any gaps are identified and recommending solutions to stay on top of current design trends . She will also work with the organization, especially marketing, product management, segment leaders, manufacturing and sales, to ensure that the needs of architects, designers and end users are represented effectively.
"I've always been inspired by the artistic process, a form of expression that's constantly evolving," Simmons said. "Part of my role at Tarkett is to create an environment where the design team is constantly inspired by new approaches to design. This will be a space where we create compelling stories that become impactful products. I look forward to the future of design at Tarkett."