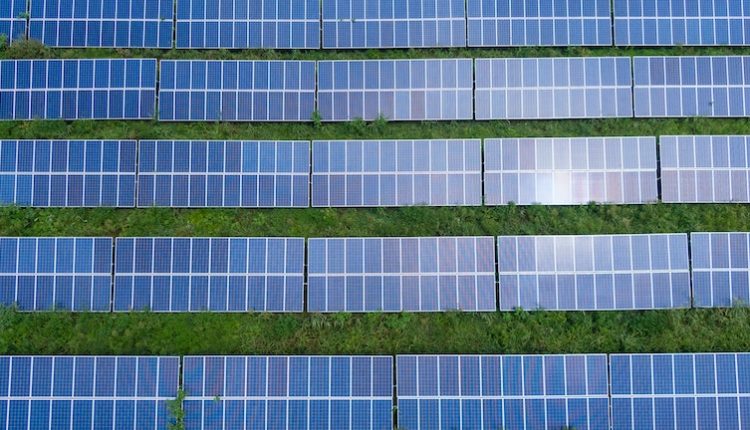 Ohio board approves construction of 110-MW solar project
The Ohio Power Siting Board approved construction of a 110 MW solar project in Defiance County, Ohio.
Candela renewable energy sources will build the Mark Center solar project which will be groundbreaking in the fourth quarter of 2022. Mark Center is expected to create 168 construction jobs with an estimated $11.5 million produced in the county through project spending.
Candela plans to preserve the soil values ​​and natural drainage of the project site. Mark Center will also have an end-of-life plan that ensures the array is disposed of at the end of its operational life.
News item from Candela Renewables