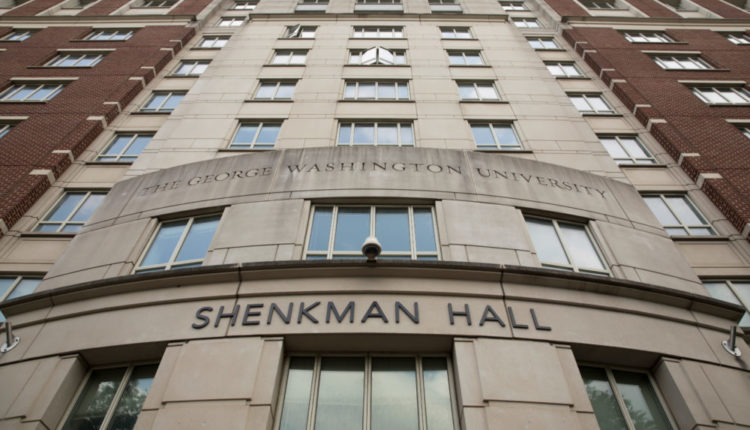 Officials upgrade campus facilities for fall reopening – The GW Hatchet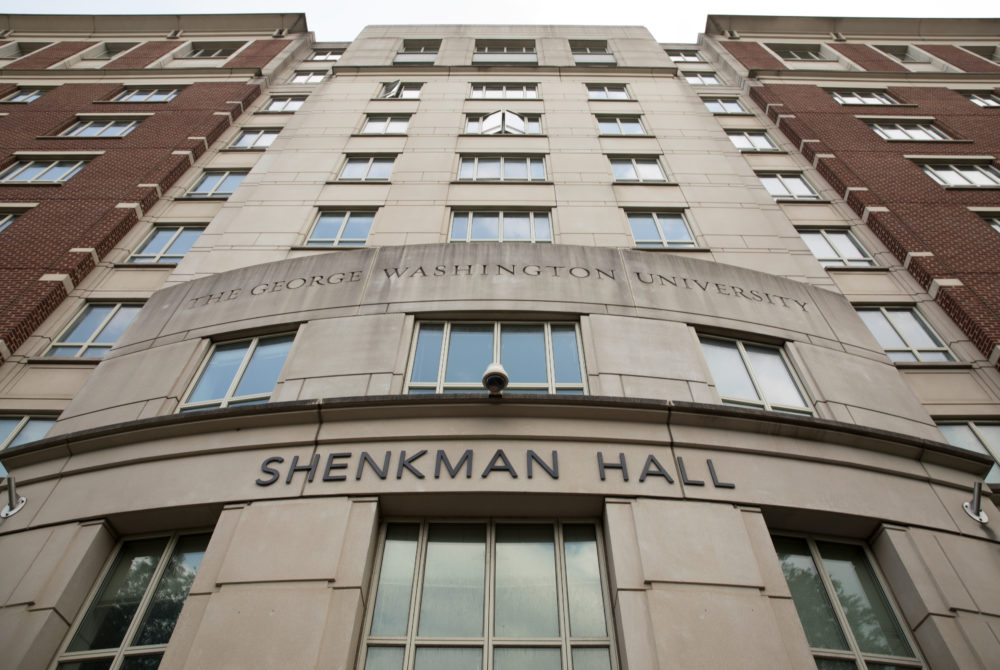 Officials said they equipped buildings with new air filters, cleaned campus areas and performed maintenance checks on mechanical systems in preparation for the campus reopening.
Officials have completed upgrades to the university's heating, ventilation and air conditioning systems as part of campus-wide facility improvements to prepare for the return of vaccinated students in the wake of the COVID-19 pandemic.
In an email sent to the GW community on Monday, officials said they have fitted buildings with new air filters, cleaned campus areas, performed maintenance checks on mechanical systems and will perform air and water flushes to reduce the risk of disease transmission. and to keep air quality clean. Scott Burnotes, the vice president for safety and facilities, Lynn Goldman, the dean of the Milken Institute School of Public Health, and Ray Lucas, the university's COVID-19 coordinator, said in the email that the changes will affect the campus. will make it safe in the fall.
"With this message, we want to emphasize and reinforce that our residences, classrooms, libraries, offices and other spaces are safe and ready for occupancy by our community members," they said in the email.
The email states that the HVAC upgrades adhere to guidelines on reopening buildings from the Centers for Disease Control and Prevention and follow "leading" recommendations from the American Society of Heating, Refrigerating and Air-Conditioning Engineers. Officials said the new filters are high-efficiency particulate air filters, which can: trap more than 99.9 percent of air particles smaller than 0.3 microns.
Members of the GW community are preparing to return in much greater numbers than the 1,500 students occupying the residencies this spring, with all vaccinated students, faculty and staff gaining access to campus this fall.
When students return to campus, most buildings will have hand sanitizer stations at the entrance, and hand towels will be found at eateries and computer labs, according to the email. Officials said they cleaned campus areas "ongoing" during the pandemic, including common areas such as shared kitchens and pantries.
"We continue to prioritize critical health and safety maintenance projects and address potential health issues associated with the prolonged closure of certain buildings," the email reads.
Officials said they also updated public health signs on campus with help from property management groups and continued their "preventive" pest control services to prepare for campus reopening.