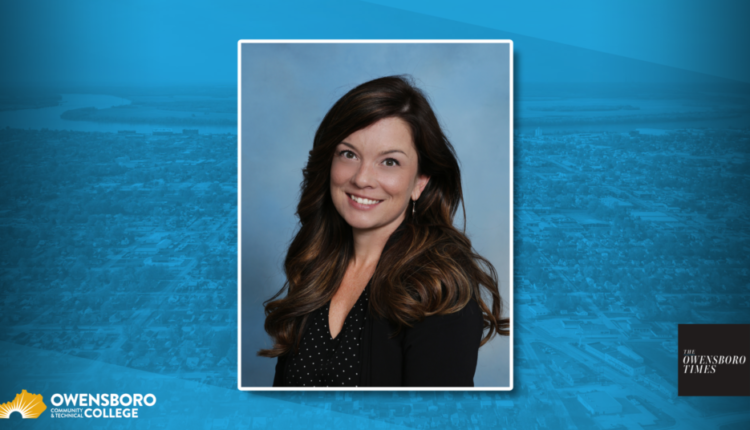 OCTC announces new Plumbing FastTrack program
Owensboro Community & Technical College is starting a new Plumbing FastTrack program this fall. FastTrack programs use a "earn and learn" model, giving students the opportunity to earn references quickly.
In addition to practical experiences, instruction is given in building codes and reading blueprints.
Following an online introductory course, the lab courses include basic plumbing skills, plumbing principles, plumbing systems, and plumbing training.
At the end of the 12 month program, the student will earn multiple certificates including: 1st Year Plumber Mechanic, Certified Backflow Tester, Finished Plumber, Service and Repair Plumber, Raw Plumber, 2nd Year Plumber Mechanic, and Maintenance Plumber.
The courses prepare students for licensure and shadowing. The Plumbing FastTrack courses are held on Monday evenings from 5:00 pm to 8:00 pm. Students can work with a success coach on job placement opportunities. Classes begin August 16 at the Industry Innovation Center on OCTC's main campus at 4800 New Hartford Road.
For more information, contact Ceary Thomas at ceary.thomas@kctcs.edu or call 270-686-4623.