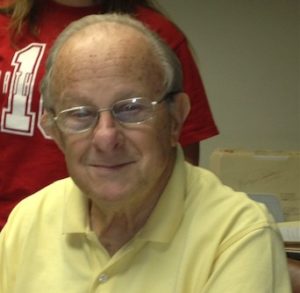 Obituary: Mel Tishler, 93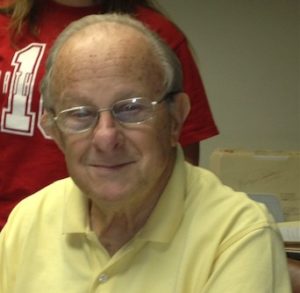 Mel Tishler, a flooring trader and salesman, died on August 13, 2022 in Indianapolis. He was 93.
Tishler's work ethic was forged as a child of the Great Depression in Bridgeport, Conn. He was a pre-law at the University of Louisville when he began working for his father-in-law, Herman Kort, at Kort's Furniture in 1949. Distributors Irving Kahn & Sons and then Renard's soon recruited Tishler. He flourished as an outside salesperson doing retailers.
Tishler's young family expanded and he opened his own flooring store. He grew the company into four stores in Central Indiana in the 1960s. Tishler later led sales and marketing for companies such as Prizant's in Pittsburgh, Pennsylvania, and Carpet Factory Outlets in Windsor, Conn. His weekly sales meetings were highly anticipated events; humor, accolades, and reprimands were meted out equally and unbiased. Marv Berlin hired Tishler to lead the commercial division of New York Carpet World in Southfield, Michigan in 1978 and this is where his sons Fred, Bruce and Harry eventually followed and started their career in retail floors.
Tishler did not retire in 2000 to work with Fred who had started Realty Carpet (eventually Tish Flooring) in Indianapolis, Ind. He played a crucial role in the growth of the company. Those who called to have their properties measured for floors — realtors, property managers and homeowners — were referred to Tishler. After being on the receiving end of one or two of his signature quips, they instantly became fans and, most of the time, friends forever.
The post Obituary: Mel Tishler, 93 appeared first on Floor Covering News.