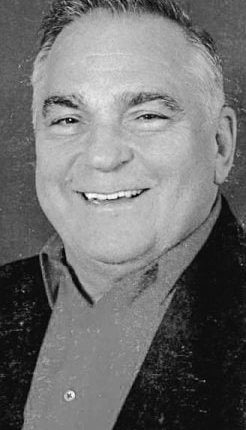 Obituary: Dana Bradley Aaskov – Portland Press Herald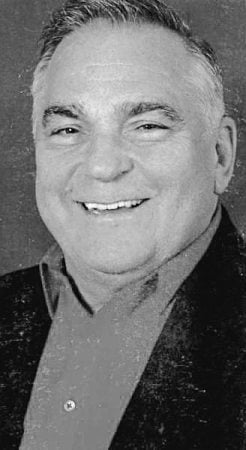 WESTBROOK – On Sunday, May 2, 2021, Dana Bradley Aaskov, a loving husband and father of two, passed away peacefully at the age of 85, surrounded by his loving family. Dana was born on August 12, 1935 in Portland, Maine, to Marion and Philip Aaskov.
He attended schools in Portland, and after graduating from high school in 1953, went to work for Richard P. Waltz and Sons.
In December 1956, Dana married Winnifred Gallagher and had two sons. He then obtained his Master Plumbing License; and in 1964 Dana started his own company, Aaskov Plumbing and Heating, Co., now located at 900 Riverside Street, Portland, Maine, which is still operational and managed by his granddaughter, Morgan Aaskov.
Eventually, the family moved from Portland to Mineral Springs in Windham, where they enjoyed boating, fishing, and other water activities on Big Sebago Lake.
He also enjoyed traveling with his family. Dana retired in 1990 and then spent his winters tracking down all of the early bird specials in Florida, where he also liked to get on the boat and spend time with his many friends. Summers were always back home in Maine. He is remembered for his love for his family and masterful stories.
Dana had been predeceased by his wife Winnifred, his mother Marion, his father Philip and his brother Gary.
He is survived by his longtime companion, Lois Lalonde and her daughters, Michelle, Kim and her husband, Jon; Dana's sons, Alan and wife Robin and Brian and longtime companion Ruth Reglin; grandchildren, Alyssa, Ashley, Morgan and Arianna; great-grandchild, Addison, along with other nieces and nephews.
A memorial service will be held at Trinity Lutheran Church, 612 Main Street, Westbrook on Friday, June 4, 2021 at 10:30 AM. The private funeral will be at Brooklawn Memorial Park, Portland.
Visit to express condolences and participate in Dana's online tribute http://www.DolbyBlaisSegee.com
Donations in his memory can be made to Trinity Lutheran Church,
612 main street,
Westbrook, ME 04092.
The fact is, you don't have to worry.
Guestbook