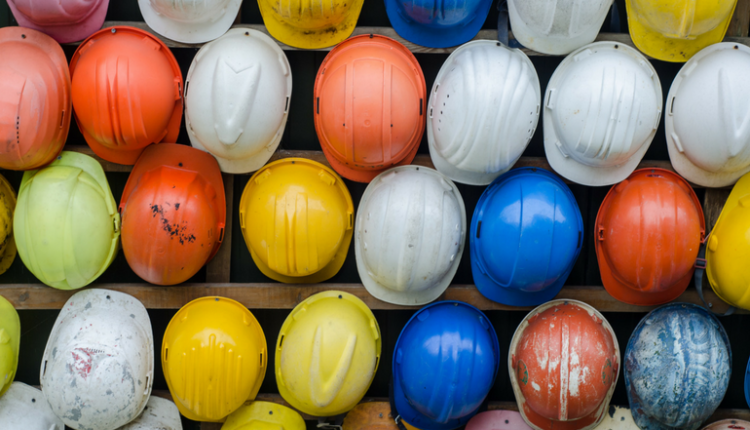 NYSERDA seeks federal grant to train displaced fossil fuel workers for clean energy jobs
Governor Kathy Hochul announced a $25 million statewide federal grant proposal supported by the New York State Energy Research and Development Authority, the New York State Department of Labor and the New York Community Colleges Energy Equity Consortium. This proposal will take a multi-faceted approach to reskill and train New Yorkers, including displaced workers in the fossil fuel sector and members of disadvantaged communities, for new clean energy job opportunities.
Additionally, the proposal will support community colleges with industry-driven curriculum development and micro-credentialing and provide a host of wraparound services to assist individuals with career success. The work under this proposal supports the Climate Leadership and Community Protection Act to deliver 35% with a goal of 40% of benefits from clean energy investments to disadvantaged communities and secure a just transition.
"This is the first-of-its-kind public-private statewide collaborative that reflects a joint commitment from government, industry, labor, education, manufacturing and community-based organizations to prepare individuals from disadvantaged communities for New York's clean energy transition," Governor Hochul said. "To train New York's workforce of the future, we need to think creatively so we can leverage existing expertise and resources to grow this new and exciting sector — and once again — New York State is leading the way forward."
Participating CUNY/SUNY colleges (under the consortium name NYCCEE) will work together to develop curricula and pre-apprenticeships, structure distance and hybrid learning offerings and build classes and programs that tap into their respective strengths. Credentials in clean energy will be developed by NYCCEE with active participation from industry advisors and environmental justice experts. Participants will also be offered wrap-around services in transportation, daycare, counseling, and other areas determined by local need.
Under NYSERDA's EDA proposal, NYCCEE will train 2,000 new workers and reskill 1,500 existing workers followed by placement in quality, well-paying clean energy jobs, with a special focus on reaching underserved communities and priority populations. Arch Street Communications, a NY women-owned business with long-standing experience in clean energy and energy efficiency, would support program implementation if the proposal to EDA is funded.
News item from NYSERDA