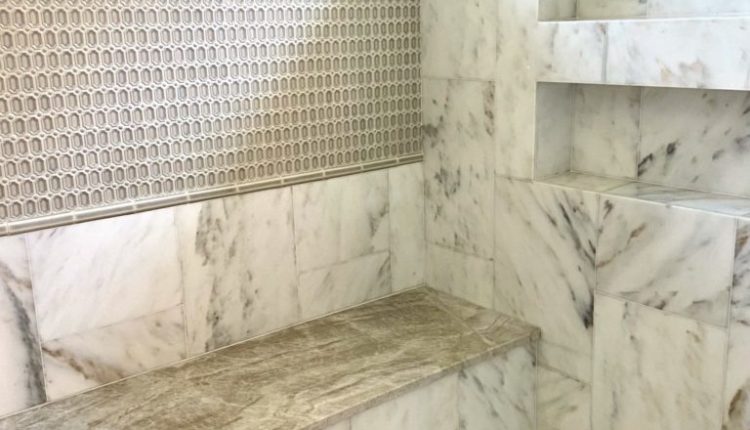 NTCA reveals 'Craftsperson of the Year' winners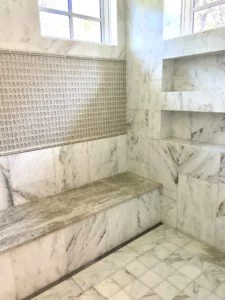 Jacksonville, Fla.—The National Tile Contractors Association (NTCA) has named its 2021 Tile Setter Craftsperson of the Year Award in both the residential and commercial categories.
Gary Fox of Fox Ceramic Tile, St. Marys, Kan., took home the commercial tiler award; Jay Cerda of Cox Tile, San Antonio, Texas, was the winner in the residential category.
Fox entered the business at age 14, launched his career after graduation and already had his own commercial projects by his early twenties. Cerda got his start in the tile industry from high school at Cox Tile, where he progressed from helper to apprentice to setter, all the way to Master Tile Setter. Both winners are affiliated with NTCA Five-Star Contractors Affiliates.
Winners will receive round-trip airfare and hotel accommodations for two through Coverings 2022, scheduled for April at the Las Vegas Convention Center in Las Vegas. They will be officially recognized at the NTCA's annual meeting at Total Solutions Plus, which will take place in October in Jacksonville.
Judges included Matt Blood of Paragon Tile and Shannon Huffstickler, Schluter Systems (residential); commercial judges were Adam Abell of Bostik and Kent Klaser, Klaser Consulting.