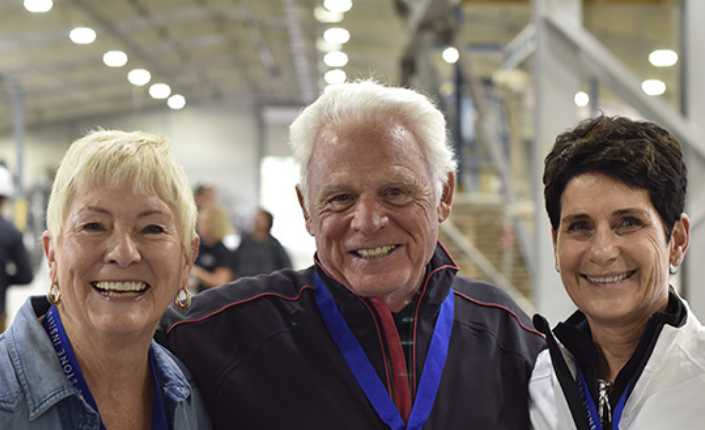 NSF announces 2022 board members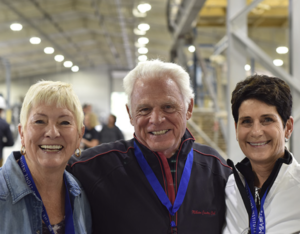 Oberlin, Ohio—The Natural Stone Foundation (NSF) welcomes the following industry members to its board of directors for 2022:
Chairman of the Board
Rich Katzmann, Stone Services Group
President-elect
Tony Malisani, Malisani, Inc.
Director
Kent Barnow, US Stone Industries, LLC
Director
Kevin Camarata, Camarata Masonry Systems
Director
Director
Holly Rohrer, Halbert Mill Company
Joshua Levinson of Artistic Tile, Inc., 2021 board chair, and Coldspring, board director Cari May, will end their terms in December 2021. Levinson will serve as immediate former president in 2022.
"I would like to thank Josh Levinson for his leadership in driving the Foundation's fundraising efforts to help support important industry initiatives for the benefit of all in this rewarding industry," said Michael Picco, chairman of the board of directors for the Natural Stone Institute 2021.
The CEO of the Natural Stone Institute, Jim Hieb, agreed, stating that during Levinson's presidency, they were able to create the necessary building blocks to launch a foundation. "He was absolutely the right person to serve as our first Chairman of the Foundation and his positive legacy will be felt for a long time to come. We are grateful to both Cari and Josh for their board service over the past four years."
In 2021, the foundation provided funding for key association programs, including webinars, ISO standards, and trade shows. Today, the foundation is well positioned to become a funding mechanism that supports industry initiatives through the donations of passionate companies and individuals who want to give back to their industry, according to the Natural Stone Foundation.