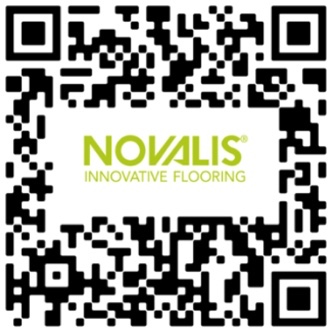 Novalis releases digital product passport
Dalton— Novalis has released its digital product passport, the first for a flooring company in North America, according to the company.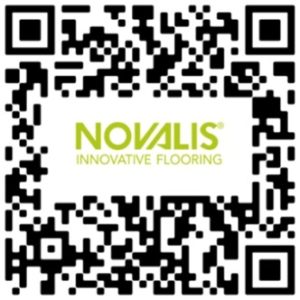 The passport can be accessed by scanning the QR code on the back of Novalis flooring planks. According to Novalis, it provides information on product features, including recyclability, content, embodied carbon, TVOCs, certifications, technical data and more.
According to Novalis, by engraving its floors with QR codes that link to digital product passports, Novalis enables easy identification of end-of-life product content and is pioneering the recycling pathways of the future.
This passport gives viewers an inside look at the contents and features of AVA VRSE, a commercial loose-fitting LVT product with a unique, multi-directional design that can be installed in a variety of patterns. The company said its product passport is powered by: Origin, one of the world's largest online databases of digital material.