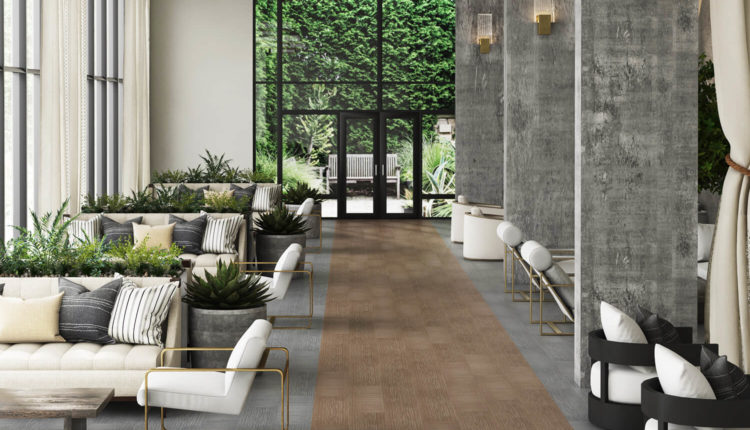 Novalis now GreenRate Level A certified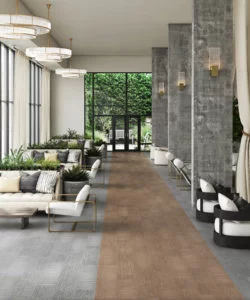 Dalton, Ga.—Novalis Innovative Flooring has achieved Global GreenTag's GreenRate certification. Novalis Ioose lay tile, huhhigh density core (HDC) and golue down are now GreenRate Level A certified. The Novalis products are certified after undergoing a rigorous audit of material health, environmental compliance, ethical labor and supply chain, the company said.
The Global GreenTag GreenRate program rates products at level A, B or C. The certification decision is based on a multi-attribute assessment of the product. The assessment measures impacts on human health, ecotoxicity, resource use, waste reduction, energy and water footprints, and more. The GreenRate Level A certified label is recognized by LEED, WELL, Green Star and other green building standards.
The Novalis products have achieved certification according to the latest version 4.0 standard, which means they achieve 100% of the credits available under the Green Star Sustainable Product standard, widely recognized in Australia, New Zealand, South Africa and elsewhere. This certification is the latest expression of Novalis' commitment to remain at the forefront of product and operational sustainability in the built environment and to provide customers with greater transparency and assurance about the company's commitment to people healthy and the planet. habitable, the company said.