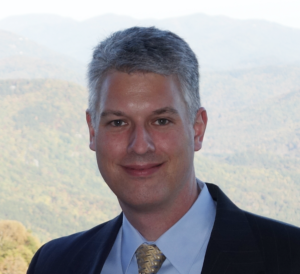 Novalis names Eric Straumins director of manufacturing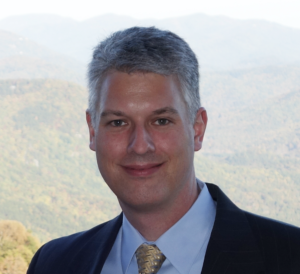 Dalton-Novalis Innovative Flooring recently welcomed Eric Straumins as director of manufacturing for its North American operations. An industry veteran for over 20 years, he brings an entrepreneurial spirit, passion for continuous improvement and a wealth of knowledge of resilient floors to the organization. He will report directly to John Wu, CEO.
"We feel very fortunate to have Eric join us at this extraordinary time in our company's development," Wu said. "Production worldwide has faced tremendous challenges in the time since the onset of COVID-19 and having someone as experienced as Eric on board positions us for continued growth. His insight will be invaluable in raising the bar for our customers and consistently outperforming the competition to deliver the best products and service."
Straumins joins Novalis from Mannington, where he has held multiple leadership roles, including process improvement and plant management, over his decades-long tenure. In this new role, he will oversee 24/7 plant operations and drive performance by developing, managing and leading production targets at the company's manufacturing facility here.
"I'm excited to be part of the Novalis family," Straumins said. "The entire team is incredibly welcoming and maintains a warm and collaborative spirit. I look forward to engaging the team in lean manufacturing systems that will build an incredible visual factory."