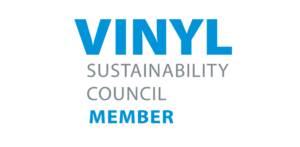 Novalis joins Vinyl Sustainability Council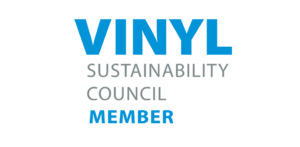 Washington DC—De Vinyl Sustainability Council (VSC), a self-funded works council promoting sustainability in the vinyl industry, welcomed Novalis as the newest board member. VSC membership is reserved for organizations that play a leading role in promoting sustainability in the vinyl industry, the company said.
"Novalis is constantly innovating to provide customers with the highest quality luxury vinyl flooring products and a key area of ​​focus is the sustainable properties of the product – from raw material extraction to end-of-life expectations," said Jay Thomas, Executive Director, VSC. "Novalis is committed to full transparency when it comes to product ingredients and the environmental impact of products and their efforts to improve them."
Novalis is a leader in the design and manufacture of sustainable and innovative luxury vinyl tiles (LVT). With over 30 years of experience, Novalis says it continues to develop designs and products that set the global benchmark for LVT quality and performance. Founded in 1984, Novalis has grown globally with sales offices and distribution partners in North America, Europe, Asia-Pacific and Africa.
"Novalis joined VSC to participate in and learn from sustainability efforts within the vinyl industry," said Graham Capobianco, sustainability manager at Novalis. "Making more sustainable and circular products is a vital undertaking and we are committed to making progress. The VSC gives us the opportunity to network with other vinyl manufacturers."