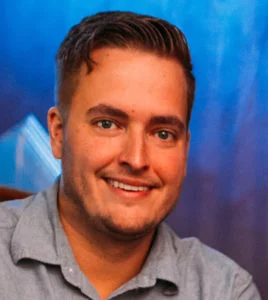 Novalis' Capobianco leads sustainability charge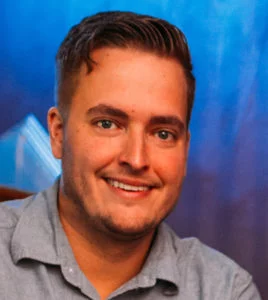 Dalton—Graham Capobianco, Sustainability Manager at Novalis, draws on his wealth of knowledge and experience to lead Novalis' sustainability initiatives.
"There are several initiatives underway in the coming years that will have a significant impact on the future of resilient floors," he said. "It's a challenging yet exciting time to be in the industry and as I'm passionate about finding sustainable solutions, I'm looking forward to making an impact."
First, in anticipation of the ongoing European Green Deal, Novalis is developing Digital Product Passports (DPPs) for its commercial AVA brand, enabling contractors and end users to easily and quickly identify the company's products and locate key installation, removal and replacement parts. . information via a QR code on the back, according to Capobianco. "This will also help determine the end-of-life options for our products, which we hope will be recycled in the future." DPPs are expected to be launched in 2023.
Novalis also conducts a business materiality assessment, which will provide valuable insight into the overall material impact. This assessment will be used to improve sustainability reporting to meet GRI and SASB sustainability reporting standards while providing a clearer picture of their global environmental, sustainability and governance (ESG) challenges and goals.
"Finally, we are moving toward zero landfill certification for our Dalton facility by assessing our waste streams and diverting them from landfill," Capobianco said. "This is an obvious next step for our business and one that we believe is a top priority. We hope to achieve this in 2024."