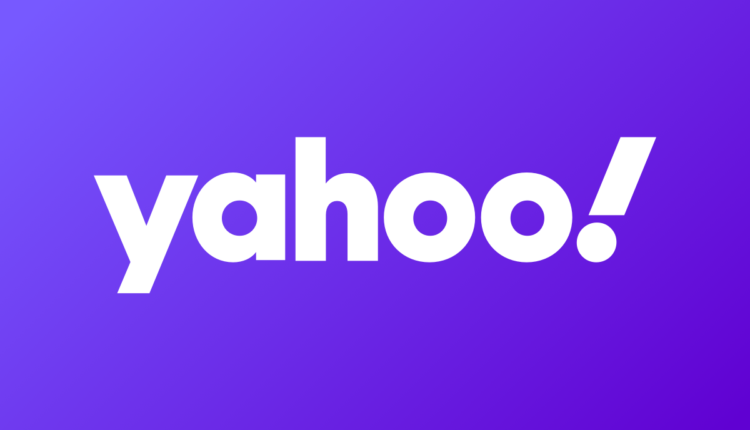 Northumberland County Courthouse project still on schedule despite delays
August 6 – SUNBURY – The $4.3 million Northumberland County Courthouse Rehabilitation project has some minor delays, but nothing that puts the project behind schedule.
Doors for new courtroom four have been delayed and new HVAC units delayed by 16 weeks. According to Northumberland County Planning Coordinator Justin Skavery, Elysburg contractor Bill Anskis Company is working on these issues by taking on other tasks. The company installed all the scaffolding from the front of the building up to the clock tower last month.
Skavery went on to say, "Everything is fine. Progress is still being made. The fourth courtroom has made good progress. I really want to commend the contractor and the McKissick Associates Architects for their work."
The original structure broke ground in 1865 and the first day of court was held on August 6, 1866. The county courthouse was placed on the National Register of Historic Places on December 30, 1974.
In May, the commissioner approved $4,351,670 for general contracting, electrical work and HVAC work contracts. Bill Anskis Company was awarded the general tender offer of $2,782,315, including two alternates. LTS Plumbing and Heating, of Paxinos, was awarded the $1,211,000 HVAC bid. TRA Electric, of Watsontown, got the electric bid of $358,355, including three alternates.
The work will include installing a new HVAC and electrical system, adding a fourth courtroom and meeting room on the second floor, restoring the exterior and painting the clock tower.
Skavery said lightning struck the clock towers at some point in the past several decades, causing the original lightning rod to fall. The plan is to repair the damage and install new lightning rods.
Talks are also underway about the best way to illuminate the clock tower once repairs are completed, he said.
Contractors "sponge blast" the exterior, which is a process for historic buildings similar to sandblasting.
"We expected further deterioration under the paint, but nothing out of the ordinary. Just a few minor cracks," said Skavery.
The court clerk Kevin O'Hearn said the contractors are working well to keep the dust and noise under control and to work around the court's timetable. If they have a lot of noise on certain days, they will come out of office hours to finish that part of the work.
"Surprisingly, there hasn't been much disruption," O'Hearn said.
The county received a $1.5 million grant through the Redevelopment Assistance Capital Program and a $100,000 grant from the Pennsylvania Historical and Museum Commission (PHMC) toward the construction costs of masonry and window sills, for which a match of $ 100,000 of the county was needed. A $23,500 Keystone Historic Preservation grant through the PHMC that required a matching $23,500 from the county was already being used for the feasibility study.