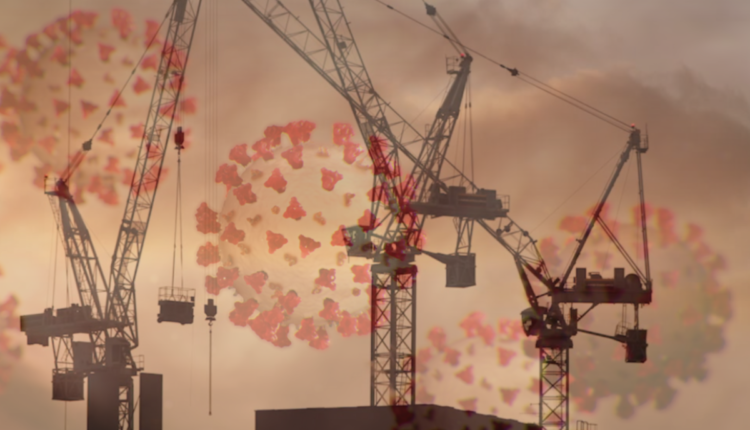 "No jab no job" for new recruits at Pimlico Plumbers
The company has sought advice from its lawyers and is now enforcing its 'no jab, no job' policy as part of its latest recruiting campaign.
The London-based company is looking for six new members of its in-house maintenance team, including plumbers, carpenters, an electrician and a painter.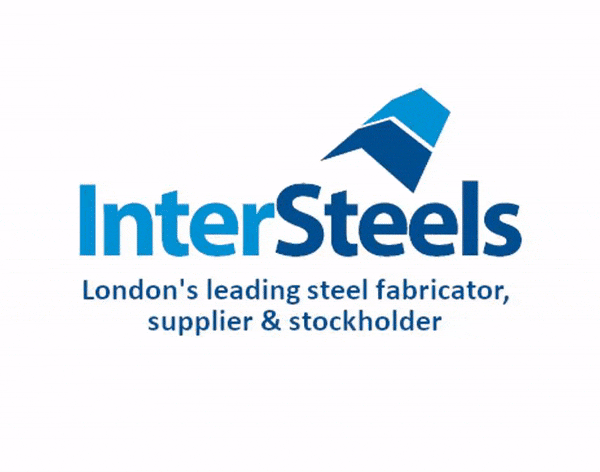 All applicants will be asked to prove that they have had at least one Covid-19 vaccination.
Charlie Mullins, Founder and Chairman of Pimlico Plumbers, said: "This is the first time since the start of the pandemic that our recruitment ads are making it clear to anyone applying that they must have had at least one shot.
"I know there are critics who portray this as a human rights issue, but all I want is to make sure that both our people and our customers are safe and give them extra confidence in this company.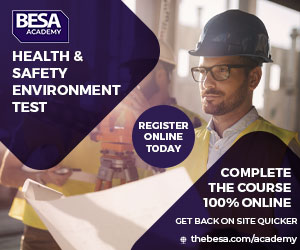 "At Pimlico, we take this pandemic extremely seriously and continue to add new equipment and processes to our existing Covid-protected policy, including regular testing of all staff and the use of thermal scanners to pick up anyone with a detectable high temperature.
"So far we have used thousands of liters of hand sanitizer and tons of personal protective equipment. By mandating vaccinations for all new staff we can continue to provide Londoners with a safe service.
"Despite all the fuss about our 'no jab, no job' policy, it doesn't seem to have stopped anyone from applying. Most find it sensible and appropriate.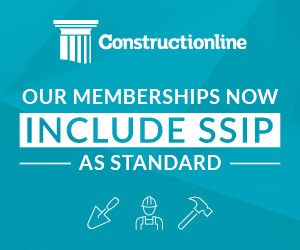 "The sooner we get over this terrible disease, the sooner we can all get back to normal and get this country's economy back on track."