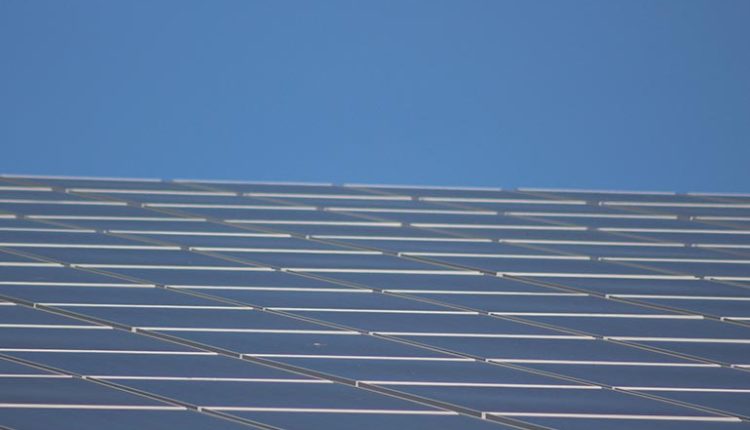 New York sets roadmap for 10 GW of solar by 2030
New York Governor Kathy Hochul and the state's Public Service Commission have approved new framework to achieve 10 GW of solar by 2030. The proposal from NYSERDA expands the state's NY-Sun initiative.
The adopted framework includes an investment of $1.5 billion in ratepayer-funded incentives to extend the NY-Sun program and continue the marked reduction in project cost and incentives observed in the last 10 years. The public investment will spur approximately $4.4 billion in private investment to bring awarded projects to fruition, for a total of $5.9 billion in expected investment over the mid- to late-2020s. Nearly 6,000 additional solar jobs will be created across the state, including with the state's first application of prevailing wage requirements for solar projects between 1 and 5 MW.
The program expansion will also deliver at least 35% of the benefits, with a goal of 40%, from the investments to disadvantaged communities and low-to moderate-income New Yorkers. The roadmap carefully evaluated multiple strategies to deploy 10 GW or more of distributed solar by 2030 and determined that extending the state's successful NY-Sun initiative provides the most efficient and cost-effective path forward.
The new roadmap approves:
At least 1,600 MW of new solar capacity to benefit disadvantaged communities and low-to-moderate income New Yorkers, with an estimated $600 million in investments serving these communities;
At least 450 MW to be built in the Con Edison electric service area (covering New York City and parts of Westchester), increasing the installed solar capacity in this area to over 1 GW;
At least 560 MW to be advanced through the Long Island Power Authority; and
A new requirement that workers associated with the construction of NY-Sun-supported projects that are greater than 1 MW be paid the applicable prevailing wage.
Expanding the state's solar goal is expected to have an average bill impact for New York customers of less than 1%, or approximately $0.71 per month for the average residence.
Doreen M. Harris, president and CEO of NYSERDA said, "Today's action by the Public Service Commission expands the state's highly successful NY-Sun initiative into one of the largest programs of its kind in the US and will further solidify New York's standing as a national leader in distributed and community solar for years to come. This comprehensive expansion means more families and businesses, especially those in communities that have been historically underserved, will have access to clean, affordable solar electricity, while ensuring the workers who build these projects get fair wages. Reaching 10 GW will leverage $9 billion in private investment and create thousands of family-sustaining solar jobs, demonstrating the tremendous benefits the state's clean energy transition is bringing to New Yorkers under Governor Hochul's leadership."
News item from NYSERDA