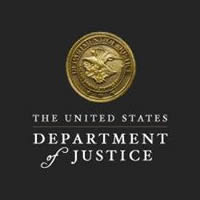 New York Plumbing Contractor Sentenced to 20 Months in Prison for Employment Tax Fraud | OPA
A New York man was sentenced today to 20 months in prison for failing to collect and pay the IRS $732,462 in labor taxes.
Sergei Denko, of Queens, New York, owned and operated Denko Mechanical Inc. and Independent Mechanical Inc., both Queens-based plumbing contractors. According to court documents and statements made in court, from 2010 to 2014, Denko cashed more than $5 million in checks written to businesses he owned and operated to provide an "off-the-book" cash payroll. finance. He failed to report cash wages to the IRS, filed false tax returns, and failed to pay the labor taxes arising from the cash payroll to the IRS. Denko admitted to causing a total tax loss of $732,462.
In addition to the jail term, U.S. District Judge Rachel P. Kovner ordered Denko up to a year of supervised release. The defendant has already paid $366,231 in restitution to the United States.
Deputy Deputy Attorney General Stuart M. Goldberg of the Department of Justice's Tax Department made the announcement.
The IRS Criminal Investigation has investigated the case.
Litigation lawyers Sam Bean and Mark Kotila of the Tax Authorities have prosecuted the case.