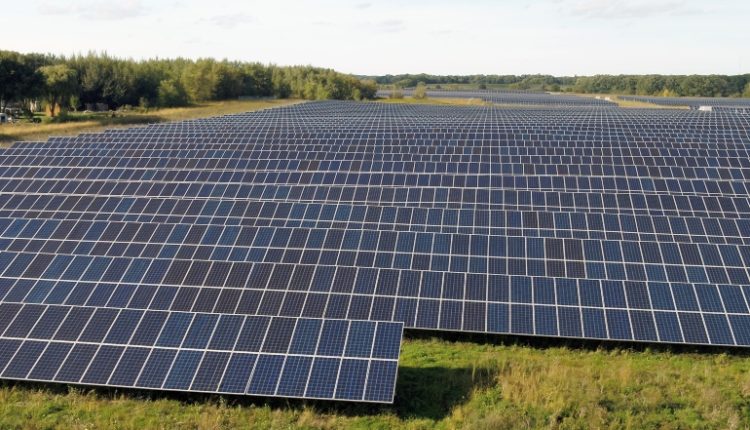 New York municipality signs on for OYA Solar community solar projects
The Town of Independence, New York, has signed an agreement to join developer OYA Solar's rural community solar energy program with a subscription to the local solar energy project on Independence Road.
The municipality has approved the construction of this communal solar energy project and two additional sites and can expect tax revenues from the projects for the next 25 years. State-regulated community solar programs allow all levels of government access to the benefits of renewable energy without having to spend capital or resources up front developing and maintaining a solar energy project of your own.
All subscribers to OYA Solar's solar energy program receive a 10% savings on electricity through monthly billing at no additional cost.
"The City of Independence's signing to our community solar energy program is the culmination of our efforts to develop and build the three solar energy projects within the municipality's jurisdiction. We place the highest priority on developing close relationships with our host communities across our New York portfolio to share in the full range of benefits of our solar energy projects, "said Manish Nayar, CEO and Founder of OYA Solar. "In addition to receiving local solar energy savings in electricity costs, the municipality will also receive direct economic benefits with upcoming construction start dates, as well as tax revenues for the next 25 years."
OYA Solar expects to begin construction on the community's three solar projects, Independence Road, Independence East and Independence North, in the third quarter of 2021. The remaining 13 projects in OYA's 2021 New York community solar portfolio are all expected to be operational by the end of the year. OYA's solar community portfolio in New York is just part of a broader 2 GW pipeline of solar and utility projects in the United States supporting local access to the financial and environmental benefits of clean and affordable energy.
"The Town of Independence is committed to saving tax money wherever possible. This is our first opportunity to enter into a partnership that enables long-term savings while ensuring a reliable energy source for urban operations. Our partnership with OYA allows us to obtain energy more efficiently and effectively and will benefit the environment with a cleaner energy source. We look forward to working with OYA to deliver savings for our taxpayers, "said Town Supervisor Jeri Reichman.
News item from OYA Solar