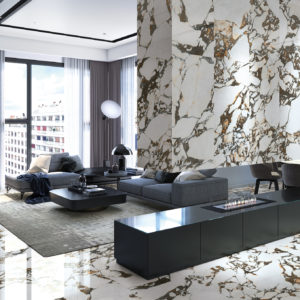 New trends showcased at Cersaie
Miami, Fla.—Spanish companies traveled to Italy in September to showcase their latest collections at Cersaie 2022, the International Exhibition of Ceramic Tile and Bathroom Furniture. The annual event brings together architects, interior designers and tile manufacturers to explore the latest innovations and trends in the ceramic tile industry.
Spain regularly participates in the show and this year was no exception with 69 Spanish companies presenting their latest ceramic offerings during the week-long fair. According to the organizers of the fair, the contingent of Spanish ceramic manufacturers represented the second largest group of exhibitors, after Italy.
Here are some highlights of the designs on display at Cersaie 2022, according to the show's organizers:
Lasting elegance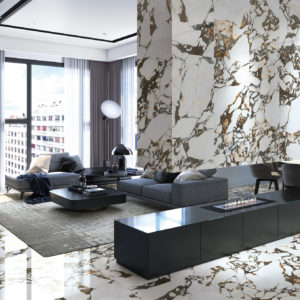 There is no doubt about the elegance of tiles. From subtle shades and colors used by designers in residential and commercial settings, to creative use of naturally shaping stripes that add depth to walkways and floors, these large-format tiles are statement-making.
Big use of small formats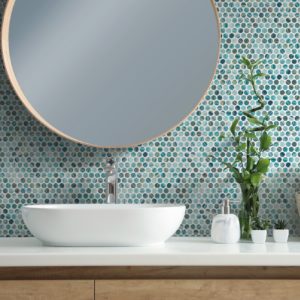 Creative use of small formats, mosaics and deco tiles offer designers an almost endless choice of choices. Bound by custom rules – or no rules at all – each wall tells its own, very personal story.
Today's urban styling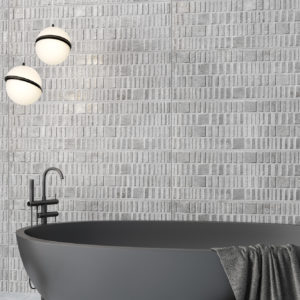 Homeowners have expressed a desire for the interiors of their homes to reflect the built environment around them and tile companies have responded with a plethora of products that are both chic and stylish while exuding a rough-hewn urban vibe.
Wood and tiles is a perfect marriage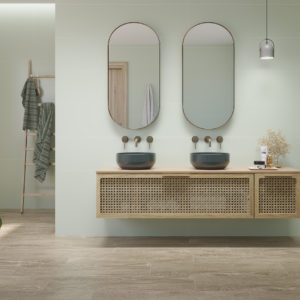 The natural world becomes even more wonderful when elements can be combined for the best results. Tile companies have perfected the art of wood-like tile, which remains an important solution for projects that desire the look but require the ease of maintenance that tiles offer.
A life lived inside and out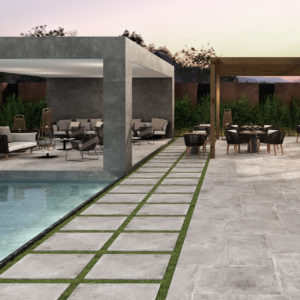 If the past few years have taught us anything, it's an appreciation of the natural world and how interacting with nature nourishes the soul. These companies excel at providing non-slip, easy-care porcelain solutions that enhance Mother Nature's natural offerings.
sensory temptation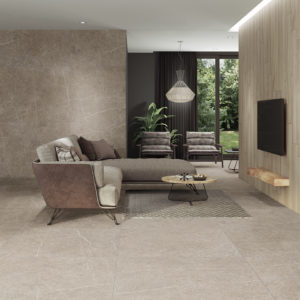 When every surface asks to be touched, you know a space has been designed on purpose. Tiles are the perfect material when a room or project needs to elevate every element in perfect harmony.
over-glazed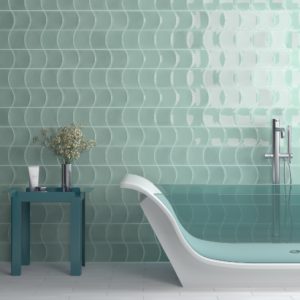 Like an artist's signature at the bottom of a painting, or a chef's carefully placed garnish, completes the case. The great thing about tiles is that you are not limited by limited choices; tiles are available in different finishes. By definition, glossy finishes reflect light from any direction, illuminating and bringing life to even the smallest deco tile. Matte finishes provide a calmer but no less interesting palette.
Geometric Glory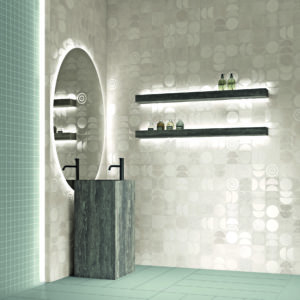 Geometry in design is the ability to move from linear to nonlinear in an organized manner. The shapes that tile companies produce enable the creative exploration to move from a single starting point to something grander.