New SMA inverters now compatible with APsmart rapid shutdown equipment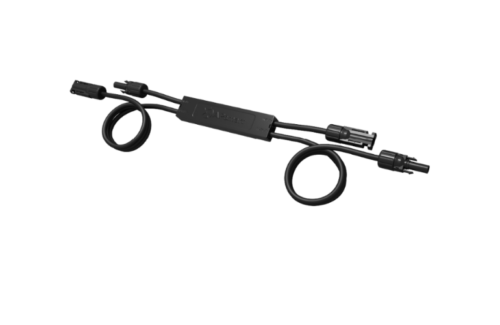 APsystems has announced that the new SMA inverters are compatible with the Sunspec standard Photovoltaic Rapid Shutdown Equipment (PVRSE). The full range of APsmart RSD-S and RSD-D devices is fully compatible with the SMA SB-1SP-US-41 inverter series ranging from 3 kW to 7.7 kW, and the STP-US-41 commercial three-phase inverter series ranging from from 33 kW to 62 kW.
Solar professionals in the United States can now combine the complete range of SunSpec Rapid Shutdown Certified SMA inverters with a reliable, safe and cost-effective APsmart Rapid Shutdown solution. The APsmart RSD is available on all of APsmart's US distribution partner networks and is certified by CSA to meet the UL 1741 standard for electrical safety.
An important part of a Photovoltaic Rapid Shutdown Solution (PVRSS) to meet NEC rapid shutdown requirements, the RSD-D can operate two PV modules simultaneously. The RSD-D meets NEC 2014, 2017 & 2020 (690.12) requirements, enabling the critical quick shutdown function, while improving product cost and performance.
APsmart Rapid Shutdown solutions are now compatible with over 150 inverter models from 14 unique brandsincluding Chint, CSI, Delta, FIMER, Fronius, Goodwe, Growatt, LG, POMcube, Q CELLS, SMA, SolaX, Solis and Solectria.
News item from APsmart