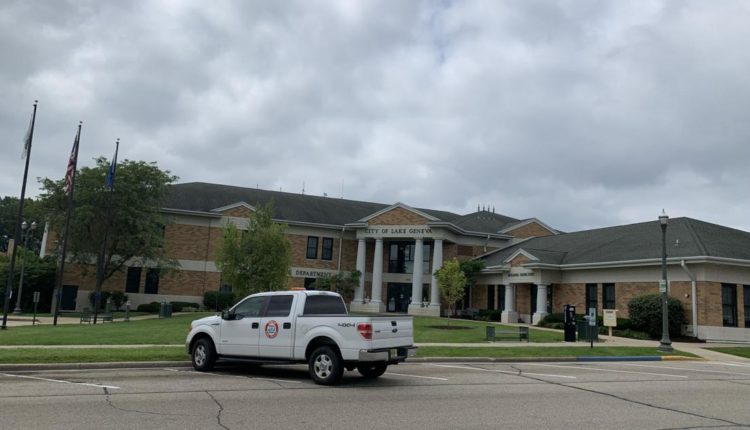 New roofs planned for three City of Lake Geneva buildings, including City Hall | Local News
Representatives from Midwest Roofing submitted an offer of $40,480, while Humphrey's Contracting LLC in Lake Geneva submitted an offer of $52,375.
The City Council approved a bid by Humphrey's Contracting to replace the roof of the 1065 Carey St. building by a 7-1 vote, with Councilor Mary Jo Fesenmaier voting 'no'.
The company submitted a $91,650 bid to work on the project, and Midwest Roofing & Construction submitted a $100,020 bid. Bids for both projects were also recommended by the finance committee.
Fesenmaier questioned the rationale for hiring two different companies to work on the Street Department buildings when side by side and filed a motion to accept Midwest Roofing's offer for the 1065 Carey St. building.
However, Fesenmaier's motion failed due to the lack of a second motion.
"I don't feel comfortable using two different companies for buildings next to each other," Fesenmaier said.
Earle said he decided to bid for both projects separately to see if the city could save money on the overall cost of the projects.
For example, he said that if you combine both bids from Midwest Roofing, the total is about $140,520, and if you combine both bids from Humphrey's Construction, the total is about $144,520.