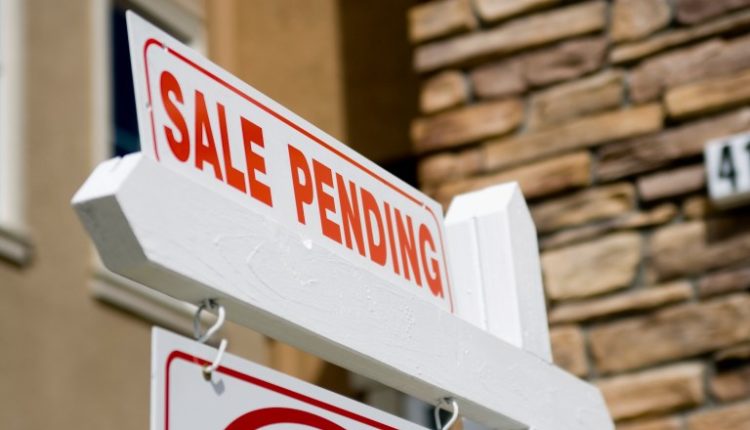 New home sales soften due to affordability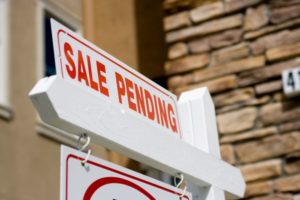 Washington, DC – Rising construction material costs and low inventory have caused new home sales prices to rise 20% year-on-year, hurting housing affordability and dropping new home sales, according to a report by the National Association of Home Builders (NAHB).
Sales of newly built single-family homes fell 5.9% after a significant downward revision of the March estimate to a seasonally adjusted annual rate of 863,000, according to recently released data from the U.S. Department of Housing and Urban Development and the U.S. Census Bureau.
"Affordability factors clearly affect new home sales," said Chuck Fowke, president of NAHB. "A growing number of builders are restricting sales to manage supply chains, including access and cost factors associated with wood, appliances and other building materials. Policy makers need to find ways to improve the supply chain, by enabling more domestic production or, in cases where this cannot be done, suspend tariffs to allow for more imports. "
Robert Dietz, NAHB Chairman, added: "After a period when builders held back price increases, new home prices were 20% higher year-on-year according to the April census data. Higher prices have priced buyers, especially at the lower end of the market. A year ago, 45% of new home sales were priced below $ 300,000. In April 2021, only 27% of new home sales were priced below $ 300,000. "
The sale of a new home takes place when a sales contract is signed or a deposit is accepted. The property can be in any construction phase: not yet started, under construction or completed. In addition to the adjustment for seasonal effects, the April reading of 863,000 units is the number of homes that would be sold if this pace continues over the next 12 months.
Inventory remains low with 4.4 months of inventory, with 316,000 new single-family homes for sale, 33.3% lower than last year in April. Completed homes market share continues to decline, accounting for only about 11% of inventory in April, compared to 24% a year ago.
The median sale price was $ 372,400, up from the $ 310,100 median sale price posted a year earlier.