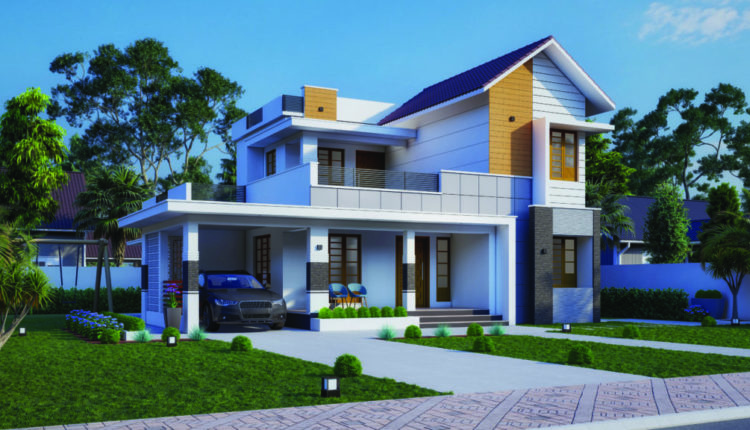 New home sales post solid gains in December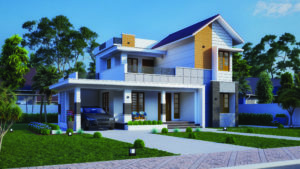 Washington, DC – Driven by strong buyer demand and expectations of higher mortgage rates, new home sales ended the year strongly, reaching their highest level since March 2021, according to the National Association of Home Builders (NAHB).
Sales of newly built single-family homes rose 11.9% to 811,000 seasonally adjusted annual figures in December from a downwardly revised reading in November, according to recently released data from the U.S. Department of Housing and Urban Development and the U.S. Census Bureau. New home sales fell by 7.3% in 2021 compared to the previous year.
"While builders continue to struggle with higher construction costs, December data shows continued demand for new construction given meager inventories of resale homes," said Chuck Fowke, president of NAHB.
NAHB chief economist, Robert Dietz, added: "The double-digit sales profit in December was likely due to motivated buyers looking to sign sales contracts before interest rates spike higher in early 2022. Higher interest rates this year will cost some buyers out of the market, but the existing shortage of housing stock remains."
A new home sale occurs when a sales contract is signed or a deposit is accepted. The property can be at any stage of construction: not yet started, under construction or completed. In addition to adjusting for seasonal effects, the December reading of 811,000 units is the number of homes that would be sold if this rate continued over the next 12 months.
Inventory held steady on a six-month supply, with 403,000 new single-family homes for sale, up 34.8% from December 2020.
The median selling price dropped from $416,100 in November to $377,700 from $416,100 in November, but was higher than the median price of $365,300 a year ago, primarily due to higher development costs, including materials.
Regionally, year-over-year new home sales declined in all four regions, at 5.8% in the Northeast, 7.6% in the Midwest, 5.9% in the South and 10.5% in the West.