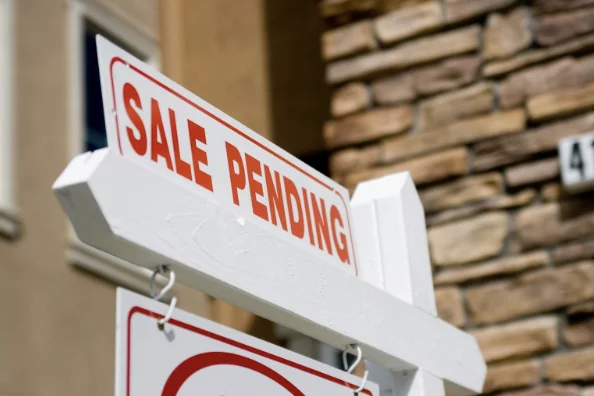 New home sales jump in November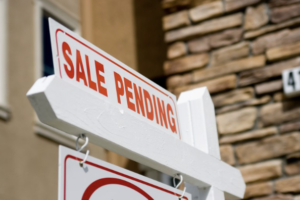 Washington DC – New home sales posted solid gains last month, driven by strong buyer demand, low existing housing stock and buyers' anticipation of future higher mortgage rates, according to the National Association of Home Builders (NAHB).
Sales of newly built single-family homes rose 12.4% to 744,000 seasonally adjusted annual figures in November from a downwardly revised reading in October, according to new data from the U.S. Department of Housing and Urban Development and the U.S. Census Bureau. New home sales fell by 14% compared to a year ago.
"Our members are seeing strong buyer traffic as continued low mortgage rates help fuel sales," said NAHB chairman Chuck Fowke, a custom homebuilder based in Tampa, Florida. "However, builders are still grappling with major supply chain issues and rising material costs, causing construction delays."
A new home sale occurs when a sales contract is signed or a deposit is accepted. It can be at any stage of construction: not yet started, under construction, or completed. In addition to adjusting for seasonal effects, the November reading of 744,000 units is the number of homes that would be sold if this rate continued over the next 12 months, NAHB said.
"Despite the surge in sales, housing affordability remains a major concern," said Danushka Nanyakkara-Skillington, NAHB assistant vice president of forecasting and analytics. "With building materials pricing, the challenge for builders in 2022 will be dealing with higher input costs while ensuring home prices remain within reach for U.S. home buyers."
Inventory remains stable at 6.5 months, with 402,000 new single-family homes for sale, compared to 290,000 in November 2020.
The median sales price continued to climb to $416,900 from the $408,700 median sales price published in October, increasing 18.8% year over year, due to higher development costs, including materials, according to NAHB.
Regionally, year-over-year new home sales declined in all four regions, dropping 1.3% in the Northeast, 5.3% in the Midwest, 4.5% in the South and 12.5% ​​in the West.