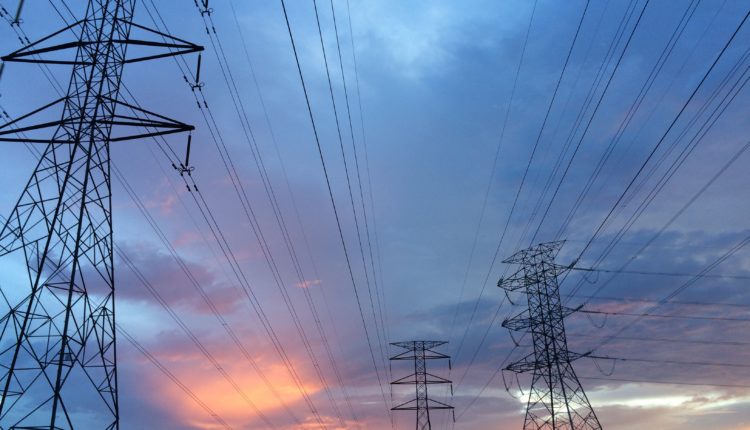 New England committee votes to delay elimination of MOPR
In early February, the New England Power Pool (NEPOOL) Participant's Committee voted in support of the ISO-New England (ISO-NE)'s recommendation to delay the removal of the Minimum Offer Price Rule (MOPR) by another two years, until 2025.
The MOPR imposes a minimum bid price on certain electric generation resources in PJM's capacity auctions, according to law firm Akin Gump† The expanded rule has become a major point of tension between FERC and the states, which view the rule as impeding their ability to promote emissions-free electric generation such as wind, solar and nuclear power, according to Akin Gump. The firm says eliminating MOPR would give states more latitude to shape their resource mixes without federal intervention.
The vote to delay removal of MOPR until 2025 represents a reversal of the ISO's pledge from last may to eliminate the MOPR by 2023. At a time when almost all the planned new generation in the region is comprised of wind, solar, and storage resources, impediments to the development of such resources will create additional costs to consumers and delay the achievement of state renewable and climate goals.
"ACORE is disappointed that ISO-NE has reversed its earlier commitment to eliminate the anti-competitive and anti-renewable Minimum Offer Price Rule (MOPR) by next year. Delayed implementation keeps clean energy from competing in the regional capacity markets for another two years. At a time when most states have implemented policies to transition to a decarbonized and cleaner grid, it is essential that the MOPR, a costly and inefficient barrier to achieving these goals, is quickly removed," said Gregory Wetstone, president and CEO of the American Council on Renewable Energy (ACORE), on the decision.