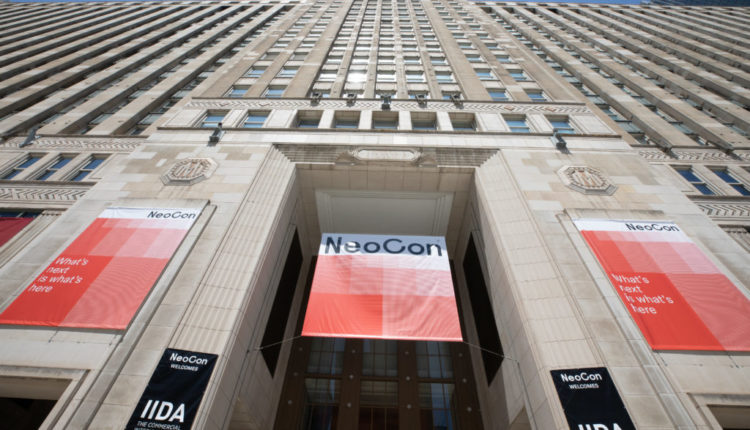 NeoCon 2021 registration opens June 8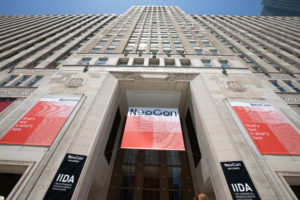 Chicago— NeoCon 2021, scheduled here from October 4-6 on theMART, will be open for registration from June 8th. The in-person show will focus on the 'Design Anew' theme and provide the commercial design community with an opportunity to get back together again. The show features new product launches from 500 leading and emerging brands, as well as world-class programming from industry leaders and events and installations.
"It's more important than ever to bring our community back together in person to share ideas, knowledge, innovations and inspiration on how we can collectively shape our return to the office and other shared spaces," said Byron Morton, vice president of leasing at theMART. "" There is so much to catch up, it will be a wonderfully productive reunion. "
NeoCon 2021 will include daily keynotes presented live on site and streamed to all registrants, a new virtual CEU programming series, unique installations including a Danish design exhibition and the Metropolis' Sustainability Lab and the new River Park presented by Haworth.
According to the organizers of NeoCon, there will be measures and protocols to address any necessary city, state or CDC health guidelines. According to the organizers of NeoCon, TheMART recently received GBAC Star accreditation, the gold standard of prepared facilities and the only accreditation for outbreak prevention, response and recovery in the cleaning industry. The building has hospital grade air filtration and circulation, in addition to improved cleaning protocols. Use is also made of contact-free registration, monitored lift service, a modified layout of the exhibition hall, optimized outdoor space, hybrid programming and a new online event platform.