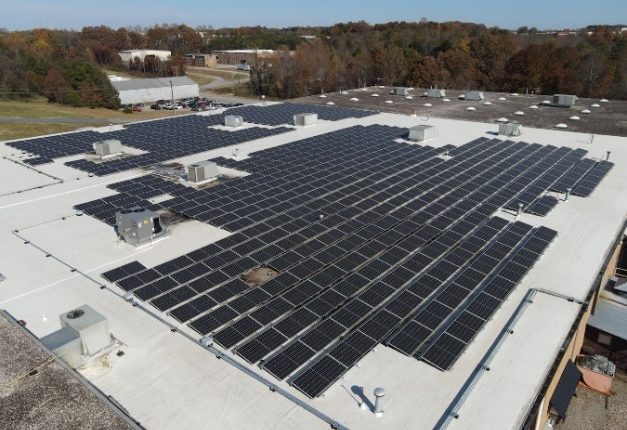 NC upholstry company installs five solar projects to uphold environmental consciousness
Vanguard furniture recently partnered with Pisgah Energy and Eagle solar and light to design, develop and install five rooftop solar projects at its product development and classical learning facilities in Conover, North Carolina. These systems, totaling 478 kW, serve as on-site electrical generation for Vanguard Furniture, propelling the production of their environmentally conscious furniture by renewable energy.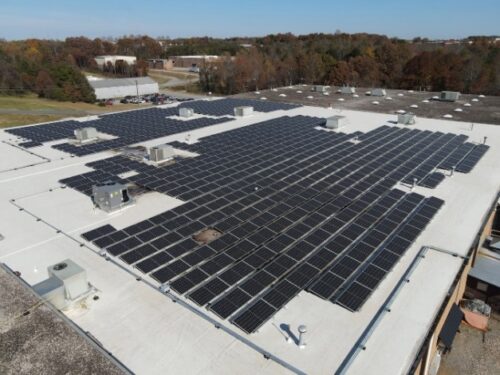 Andy Bray, president of Vanguard, commented: "Environmental awareness is an important part of our culture. Vanguard is a founding member of the Sustainable Furniture Council. From suppliers to our manufacturing process, we place an emphasis on reducing waste and using of sustainable elements. In recent years, the cost savings of solar installations have reached a point where it now makes both economic and environmental sense. We hope this is the first phase in which Vanguard Furniture is fully converted to solar energy."
Pisgah Energy was the lead designer and developer and partnered with Eagle Solar & Light to provide construction services for the project. Eagle Solar & Light installed the project using Trina Solar 415 modules, SolarEdge inverters and a PanelClaw ballasted racking system.
News from Eagle Solar & Light