Natkin to lead sales, marketing for Somerset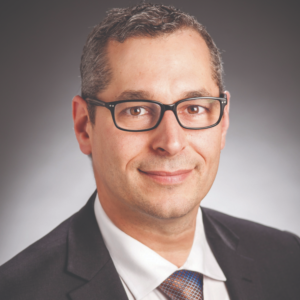 The Bauwerk Group, a hardwood flooring leader that owns the Boen brand and recently acquired Somerset Hardwood Flooring, has appointed Dan Natkin as head of sales and marketing for Somerset. Natkin will assume responsibilities in addition to his current role as CEO and General Manager of Bauwerk/Boen in North America.
According to the company, Natkin will lead the current sales force and work with Somerset CEO Paul Stringer to further expand the brand and product presence in North America.