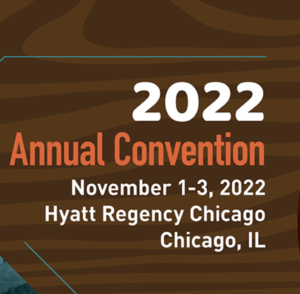 NAFCD Convention promotes networking – Floor Covering News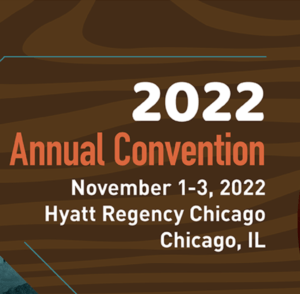 Chicago – The 2022 annual NAFCD convention will take place from November 1 through 3. According to the show's organizers, this event cultivates a collaborative environment where participants are encouraged to exchange ideas, share best practices and identify growth opportunities. The NAFCD suggested that interested parties now start building relationships and setting up meetings by viewing the shows' private attendee list.
The private attendee list is refreshed each week prior to the convention. According to the show's organizers, attendees' appointment schedules will fill up quickly, so it's recommended that interested parties don't wait until the last minute to contact current or potential trading partners they'd like to meet at the event. Show organizers also advise against sending email to all contacts on the attendee list. Use the NAFCD Annual Convention appointment planner to facilitate appointment management.
Learn more here.