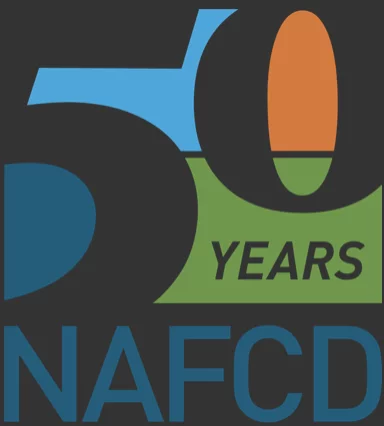 NAFCD celebrates 50th anniversary – Floor Covering News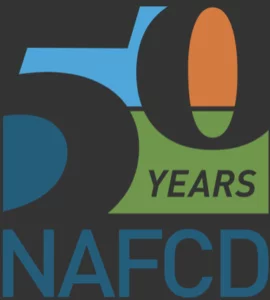 Chicago, Illinois – The North American Association of Floor Covering Distributors (NAFCD) is celebrating its 50th anniversary. Over the years, NAFCD has succeeded in improving the industry through quality education, trend analysis, research and networking opportunities.
According to NAFCD, when the association was first established, its intent was to promote trade and commerce for those who had a vested interest in the distribution channel for flooring and related service products. While the distribution channel has changed a lot since then, NAFCD's mission to promote the value of independent flooring distributors in the channel has remained the same.
"NAFCD's original vision to promote wholesale distribution in the flooring industry continues to this day," said Kevin Gammonley, executive vice president of NAFCD. "I believe this is demonstrated by the association's relentless drive to provide members with performance-enhancing tools and resources."
The association is led by a team of 15 volunteer leaders and professional employees who focus on the unique needs of wholesale distributors and their trading partners. This allowed NAFCD to remain relevant and continue to grow, the company said.
To unite its membership base and celebrate its anniversary, NAFCD invited members from across the country to gather for the 2021 NAFCD Annual Convention. During this three-day event, attendees had the chance to experience the value of NAFCD first hand as they celebrated the anniversary milestone.
"Over the past 50 years, our industry has endured troubling market cycles, unimaginable technological influences and massive amounts of legislative change," said Gammonley. That said, this milestone is not something to be taken lightly. We are proud of our achievements and look forward to the next 50 years."
NAFCD said it aims to strengthen its educational offerings, expand its research efforts, partner with industry-related organizations to address overarching challenges and further expand its membership base.