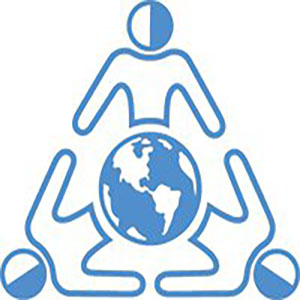 Montclair (N.J.) school district moves ahead with nearly $60 million in facility upgrades
McCook Junior High School in Mc Cook, Neb., almost receives $1 million in HVAC upgrades.
The McCook district is using federal Covid aid funding to pay for the updates, the . reports McCook Gazette.
The district received approximately $2.6 million in stimulus funding. Nearly $1 million has been used for a variety of eligible costs, such as a $300,000 activity bus, summer school fees, training, additional bus transportation, and replacement teachers.
Using subs became expensive last year due to the number of teachers absent and adhering to the 14-day Covid quarantine requirements.
At one point, all fifth grade teachers were quarantined.
The board is also considering allocating funds for further upgrades to the junior high and the renovation of the high school auditorium.