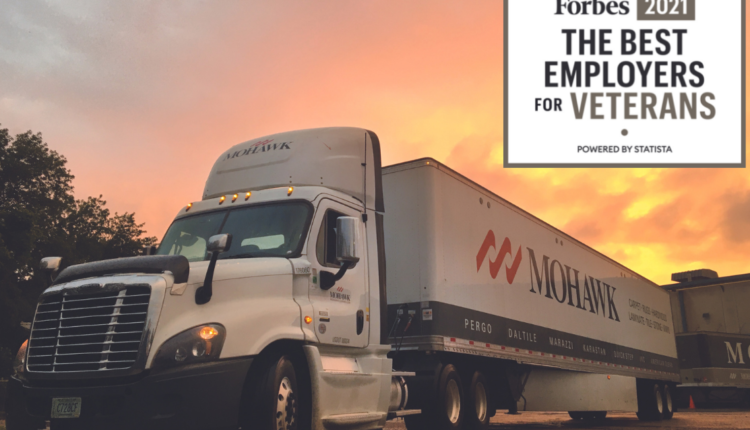 Mohawk ranks on Forbes 'Best Employers' list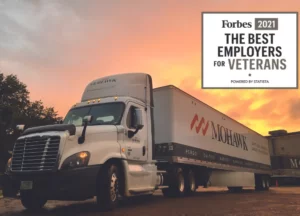 Calhoun, Ga.-Mohawk Industries was recently recognized as one of Forbes America's Best Employers for Veterans 2021, 147th on the elite list that recognizes only 200 employers a year.
"We are very proud to be recognized as a top employer for veterans, by veterans," said Rod Wedemeier, senior vice president of human resources at Mohawk. "Our experienced team members have extraordinary skills and expertise. We are grateful for what they have done for our country and for Mohawk."
Forbes and Statista, sponsors of the list, selected the winners based on an independent survey completed by more than 5,000 U.S. veterans who work for companies with at least 1,000 people in the U.S. Forbes and Statista, participants were asked to give their opinion on a range of statements related to general topics about their own employer, for example: atmosphere and development, image, working conditions, salary and wages, workplace, diversity and a range of topics specifically related to to the interests of veterans in the workplace.
"We are proud of our country's veterans," said Wedemeier. "And we are committed to bringing more veterans to us as we continue to hire for opportunities in our company."