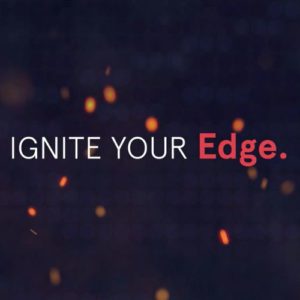 Mohawk opens Edge Summit 2022 registration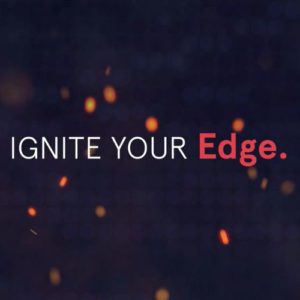 Nashville, Tenn. – Registration for Mohawk's 2022 Edge Summit is now open. Taking place December 12-15, 2022, here at the Gaylord Opryland, the Edge Summit is designed to fuel retail businesses with the most compelling brands, compelling digital programs and innovative flooring technologies.
"Retailing is entering a new era," said Kelli Widdifield, senior vice president of marketing at Mohawk. "Mohawk is leading a reinvention—a retail renaissance—starting at Edge Summit and continuing for years to come. Edge Summit offers a wealth of networking, education and entertainment opportunities."
Attendees will learn how Mohawk can help grow their business. Featured speakers include Jeff Lorberbaum, CEO; Paul De Cock, chairman; Jeff Meadows, president of residential sales; and Widdifield. Attendees will also hear a keynote to be announced in the coming weeks.
Updates to the Edge program will be announced as Mohawk strengthens its go-to-market strategy to compete with the best customer loyalty programs in the industry, the company said. Top-tier Edge partners will begin to personally take advantage of some of those benefits during the event.
A powerful educational curriculum will delve into best-in-class business practices, the latest innovations in digital platforms, and consumer insights and trends, Mohawk said. Each track will be based on peer-to-peer discussions that aim to drive business change.
During the Sales Extravaganza, retailers will be able to grab exclusive product discounts on Mohawk hard and soft surfaces available only to Edge Summit attendees to capture the 2023 sales season ahead of local competition.
In addition, attendees will learn about Mohawk's digital transformation, including new Omnify features and expanded campaigns, and discover the latest in-store merchandising for Mohawk, Pergo and Karastan.
The Edge Gala reception and dinner will spotlight the retailer of the year winner and will feature world-class dining and live entertainment.
"There's never been a more important time to be part of Edge," Meadows said. "Today's consumers are changing their buying behavior and the way they search for products. At Edge Summit you get real solutions for your business to stay relevant and top of mind in your market. The future of retail is now."
For registration details go to mohawktoday.com/edgesummit†