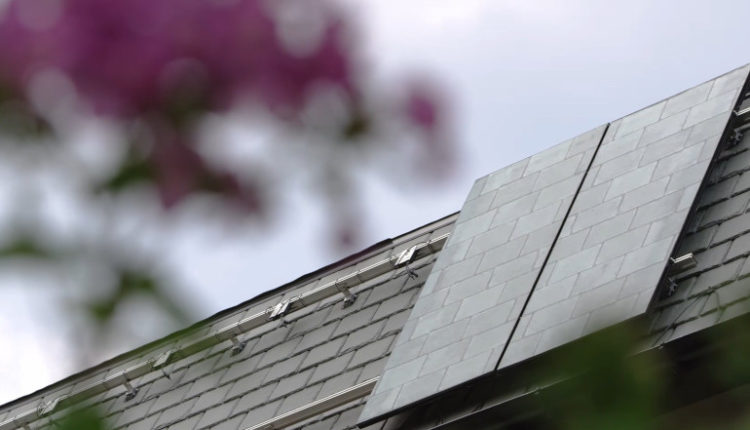 Mitrex releases solar panel designs that mimic roof style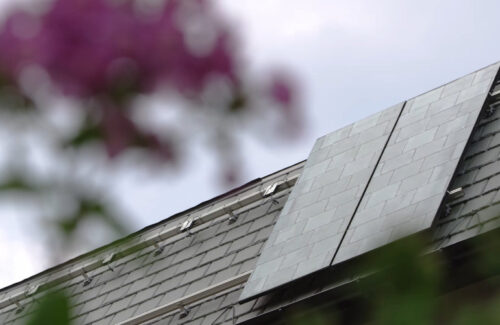 Mitrex Integrated Solar Technology has released its Solar Roof panels – traditional size solar panels with an adaptable tempered glass to mimic the roof design.
Mitrex Sunroof panels come in four popular roofing patterns, such as asphalt and slate designs. The solar cells are sandwiched under an adjustable layer of toughened glass. A dirt-resistant coating minimizes the build-up of dust and dirt on the panels. Sunroof comes with a 25 year old product and performance warranty. The solar panels are comparable in size to 72-cell panels. The Black Asphalt module is rated at 300W while the Black Slate modules are rated at 350W.
News item from Mitrex