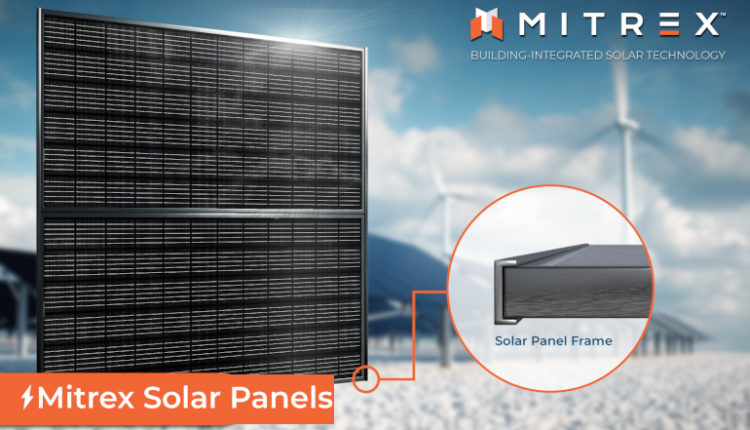 Mitrex releases dual-module PV product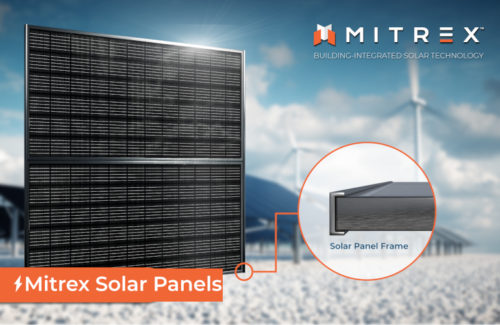 Canadian BIPV company Mitrex integrated solar technology has released a new product of two solar panels enclosed in one frame, which it says can reach 800W. The monocrystalline solar panels are made in Canada and come with Mitrex' 25-year warranty.
"We believe that innovation starts with an idea to bring about positive change. Exploring today's sustainable opportunities is our way of being the driver behind that change," said Danial Hadizadeh, CEO of Mitrex Integrated Solar Technology. "We aim to facilitate the solar transition for hard-to-reduce sectors. CO . Reduce2 emissions and achieving net zero using solar energy is our roadmap for decarbonisation."
In addition to this new double panel offering, Mitrex offers solar facades, windows and BIPV roofs.
News item from Mitrex