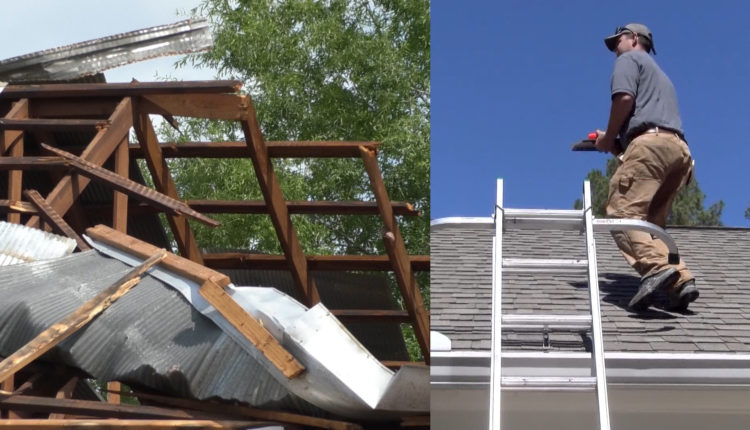 Mississippi roofing companies dealing with high demand after storm damage and rising cost of building materials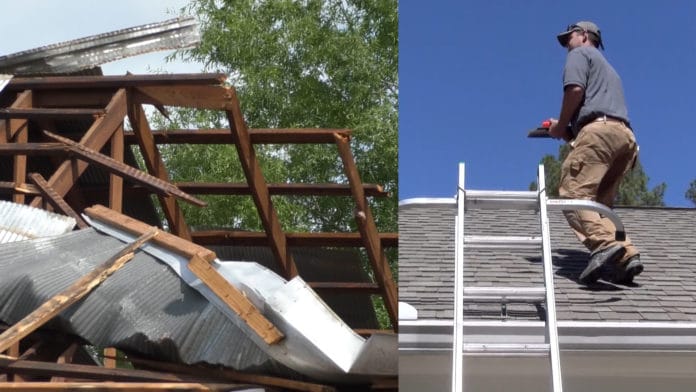 STARKVILLE, Miss. (WCBI) – After the series of recent storms, there is currently a high demand for local roofing companies.
But with the rising price of building materials, it creates a new challenge for those companies and their customers.
"It's always storm season in Mississippi," said Jack Redwood, owner of Redwood roofing in Starkville. "So any time of the year you can experience violent weather, hail, tornado, storms, etc."
That's why roofers like him are so busy, especially in the late spring and early summer.
"Roofs lose their resistance to impact in the case of hail or trees as well as to wind with age."
And after the National Weather Service confirmed that 15 tornadoes hit the state on May 2, more than 140 homes and businesses in Calhoun, Lee and Pontotoc counties are experiencing some degree of storm damage.
"If you have a simple flat tire, it's something we can normally fix locally," said Redwood. "If you have a tree all over the side of your house, it's time to contact insurance."
As roofing companies work to meet the increased need for their services, they are also dealing with the increased material costs in the roofing industry as a result of the COVID-19 pandemic.
"Roofing materials are up three times since September," says Redwood. "And my supplier told me we can expect another six to eight increases this year."
To counter those rising costs, Redwood Roofing is doing one thing is making an early payment for materials.
"Buy them, get them delivered to our store, and then they'll be stored safely until we can get there to do the work," explained Redwood.
For homeowners dealing with storm damage, he says that because of those price hikes, it may be wise to sign a contract as soon as possible.
"If you can fix your price, the sooner the better, because all we know for sure is that it will continue to rise over the year," he said.