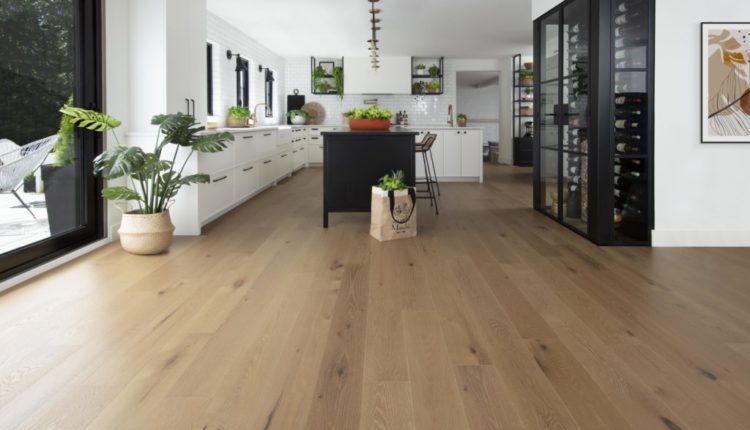 Mirage introduces Sanibel to DreamVille color lineup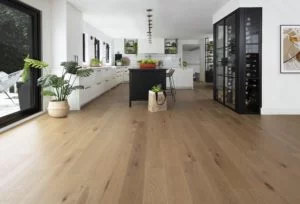 Saint-Georges, Canada—Mirage, a leading hardwood flooring brand, has added a new go-to color ideal for any décor this year: Sanibel. Sanibel is an all-new shade with copper and golden honey accents designed to add a cozy wrap-around feel to any room.
Senibel is the latest addition to the DreamVille collection, introduced by Mirage in 2021 to provide consumers with a palette of color variations and brushed textured finishes for a truly distinctive look. "For 2022, we wanted to add a refreshing color to complement our already popular DreamVille line," said Brad Williams, vice president of sales and marketing at Boa-Franc, makers of the Mirage brand. "With its warm tone and timeless elegance, this new color will inspire those who demand the very best in design."
Sanibel is available on brushed oak in engineered 5-inch technology with a DuraMatt X finish. The DuraMatt X finish from Mirage reproduces the look of an oiled floor without the hassle of maintenance. The silky matte finish is designed to bring out the natural beauty of wood, yet it's strong and durable.